FIFA 23 – Ultimate Team and the eSport potential
17 October 2022 / Esports, News / Thomas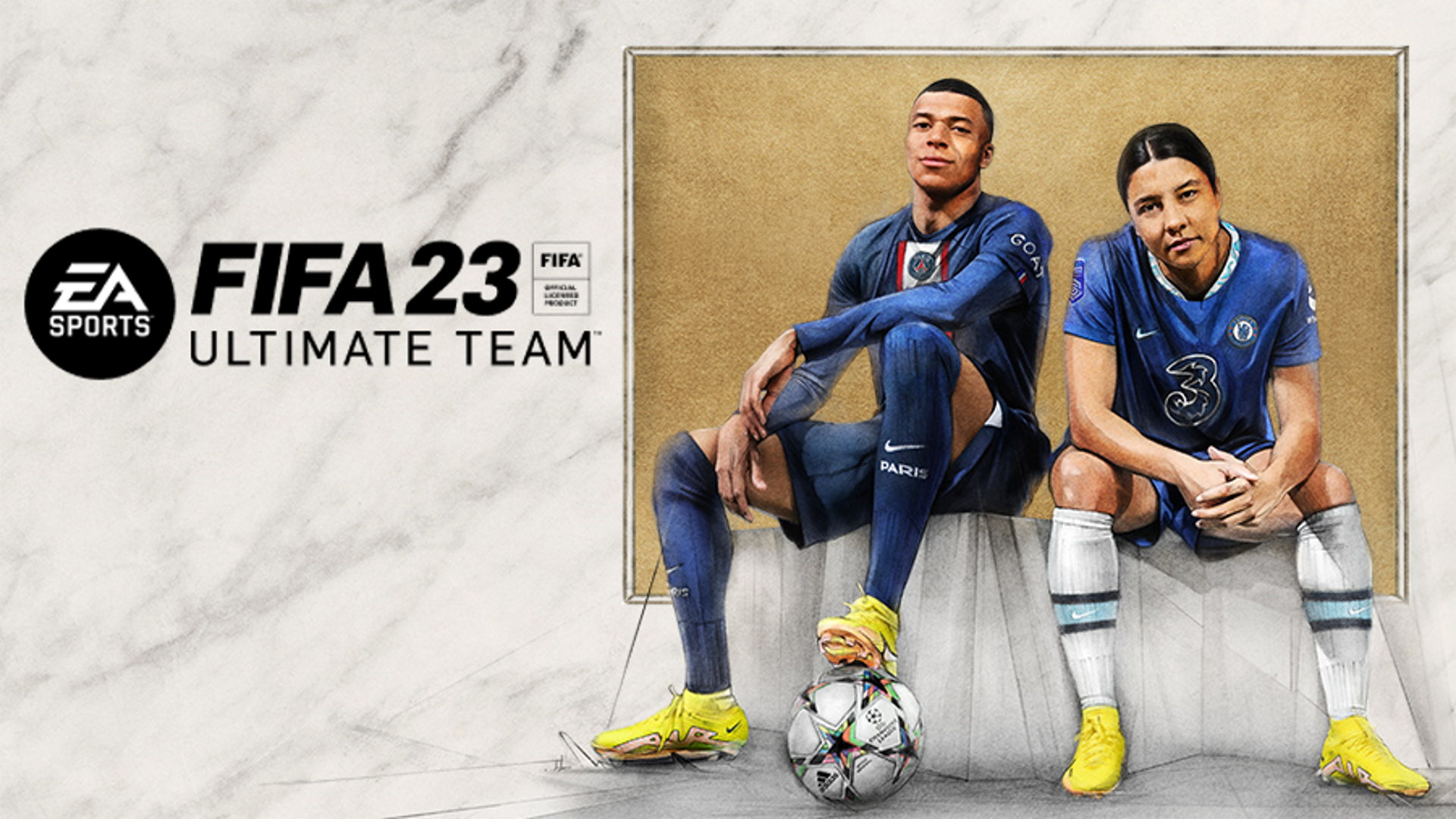 The world famous and widely recognised football video game series FIFA is no stranger to multiplayer and eSport environment. The Ultimate Team gamemode was introduced to FIFA franchise in 2008 and it is still going strong even since. The eSport appeal of FIFA series is also growing, with multiple famous real-life football clubs having their own eSport divisions, playing against other teams in FIFA tournaments. In this article, we will take a closer look at the FIFA 23, its Ultimate Team offerings and its eSport potential, continuing from the previous instalment.
FIFA 23 Ultimate Team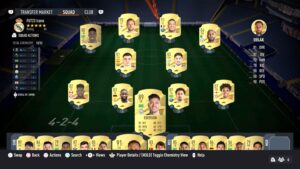 FIFA Ultimate Team (or FUT in short), is a competitive gamemode which focuses on building your dream squad from hundreds of real-life players, choosing the play formation, loan players, customize them and finally play against other players in a classic FIFA gameplay fashion. Each player is represented by their FUT card and getting the best player cards with the best stats and rarity is the main point of the Ultimate Team. Different factors can influence the rarity and stats of the player card e.g. Nationality/League, Rating, Speed and more. FUT allows you to both become the owner, coach and the player of your dream team, making this quite an attractive experience for avid football and videogame fans.
Players who want to speed up their progress, get better player cards or gain access to special types of matches with awesome rewards can buy additional FUT Points, on top of gaining them simply for playing the Ultimate Team mode. These points allow the players to buy FUT card packs, buy consumable items for the players or team managers and play special modes such as Ultimate Draft (build a squad from random player cards, play with AI or Human players and win big prizes).
In FIFA 23, Ultimate Team received a few new features such as the rework of the "Chemistry" mechanic, which influences the stats of the players based on their relationship e.g. playing in the same club, league or being of the same nationality. FIFA 23 adds new aspects to this feature such as an additional "Chemistry" boost for special ICON and FUT Hero cards, a new streamlined diamond-style visual indicator of the "Chemistry" and that every player will be able to play with at least their base attributes, no matter the level of the "Chemistry". Moreover, FIFA 23 introduces Cross-Play, allowing the players to matchmake and trade their player cards across all available platforms.
Looking for cheap FUT Points for FIFA 23? Check out our offer on K4G.com!
The eSport potential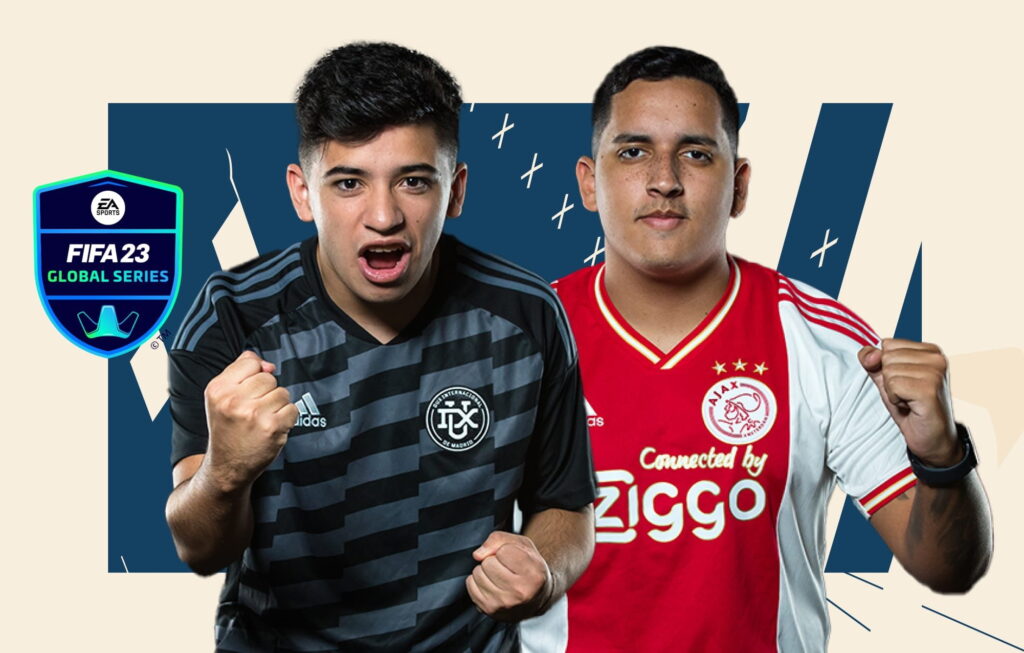 eSport competitive matches are always a place where the game gets serious! FIFA 23 offers multiple official eSport competitions such as EA Sports CUP and FIFAe World Cup, bringing the best FIFA players on the globe and various high class sponsors, effectively simulating the experience and prestige of real life professional football matches.
EA Sports Cup consists of four groups and a dozen of teams, some of them are already known in the world of eSports such as Fnatic or Ninjas in Pyjamas as their teams compete in a wide variety of video games. What's more interesting, besides the standard gaming oriented teams, one can notice the presence of eSport divisions of real-life football teams such as Manchester City, AFC Ajax or PSG. Continuing the topic of real-life football teams and leagues being intertwined with the eSport football, there are quite a few eSport national leagues such as ePremier League, eSerie A, Virtual Bundesliga and even eChampions League! The top players who participate in such leagues are competing for lucrative prize pools, reaching hundreds of dollars, euro or British pounds. The structures of these games are also similar to real-life ones, including group tables, points, qualifiers, play-offs and more.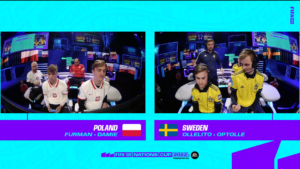 As you might have assumed, all these championships and leagues follow strict rules, online qualification matches and, of course, players utilise all features of the Ultimate Team gamemode, meaning that they have to build optimal teams in terms of stats and counter the opposite team's FUT card deck and formation.
You think you have what it takes to become a FIFA pro player? You start competing right away as the FIFA 23 Global Series offers players who play the Ultimate Team competitive ranked mode and rank high in the leaderboards a chance to register on the Global Series website to play in the qualifiers for the FIFAe World Cup. In addition, you can form a two-player team and also compete in the qualifiers, playoffs and more prestigious ranks, reach the finals and win a FIFAe World Cup.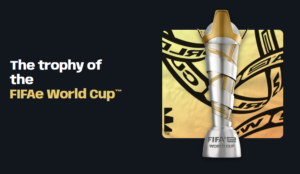 Want to buy FIFA 23? Take a look at our offer on K4G.com!
In short, FIFA 23 offers potential for a great eSport title, not only for those who are a fans of eSport teams and love to watch professional players at work, but also for players who would want to feel the thrill of playing competitively against other players and be able to reach pro status starting from a high place on FIFA's FUT rankings and finishing as a contender for a real-life eSports cup. So, are you ready to claim victory and prestige on FIFAe scene?