Forspoken – everything you should know before release
13 January 2023 / News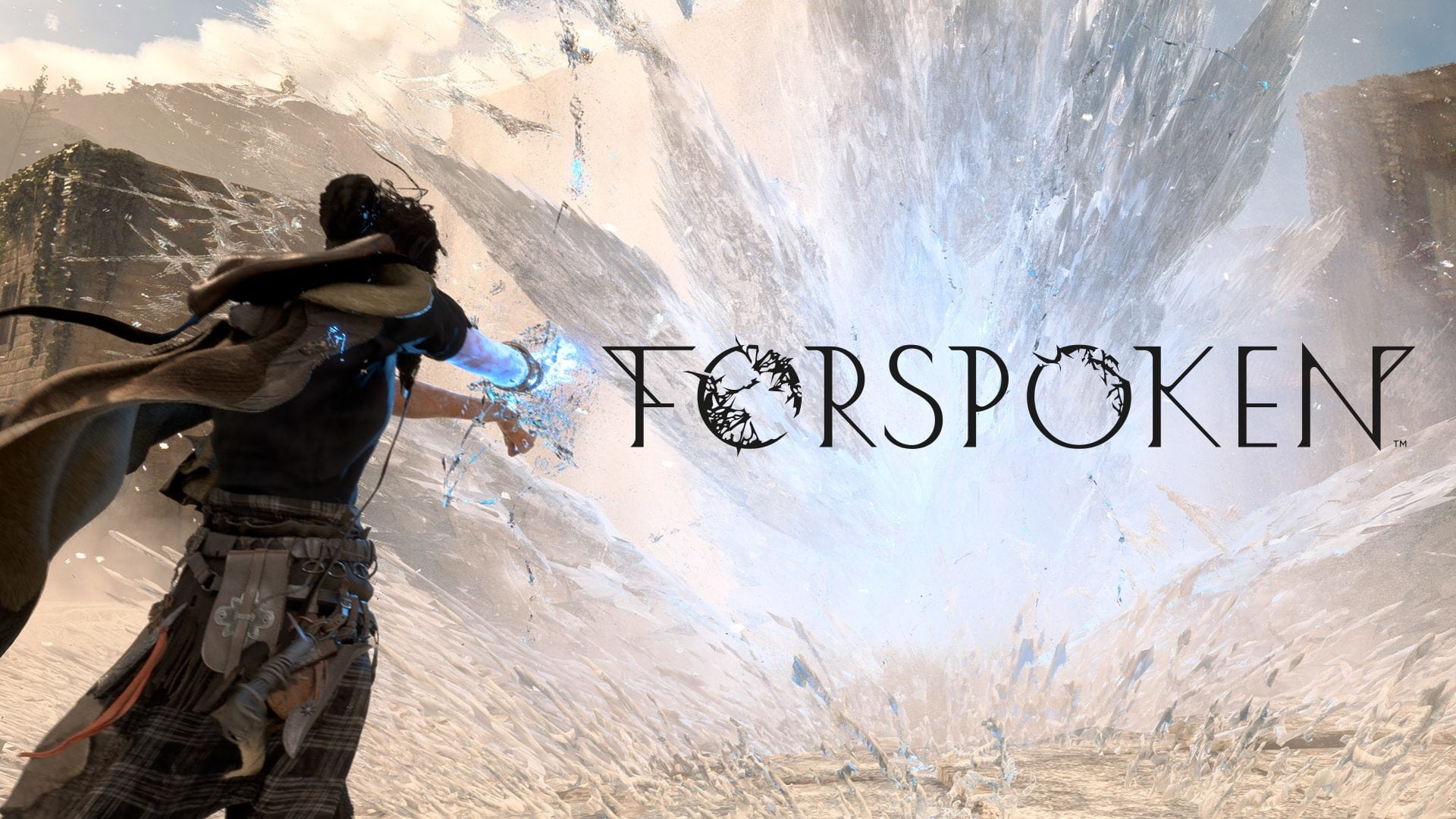 Forspoken is a new RPG developed by Luminous Productions. The game follows the story of Frey Holland, a young woman from New York City who is transported to the fantasy land of Athia. The development team includes individuals who have previously worked on Final Fantasy 15, as well as writers from various forms of media. The game was first announced in 2020 and has been showcased through footage and hands-on previews. In the game, players can use magical parkour to navigate the landscape and fight enemies using a variety of spells and moves. This text provides an overview of what is currently known about the game, including its expected release date and story details.
Want to play Forspoken? Take a look at our offer on K4G.com!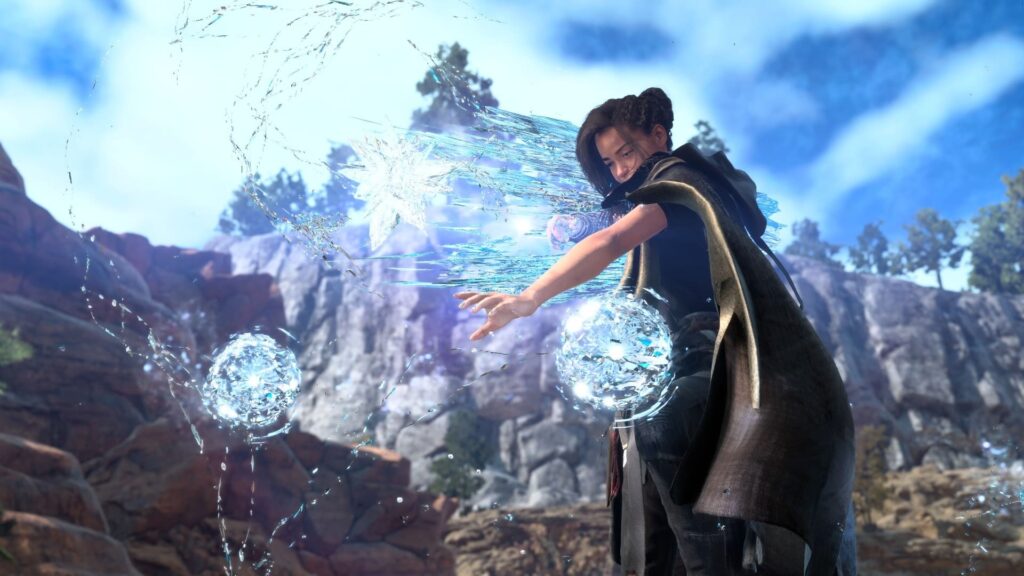 Forspoken release date
Forspoken, a new RPG from developer Luminous Productions, has been officially announced for release on January 24, 2023. This marks the second delay for the game, which was previously scheduled for a May release, then pushed back to October 2022. The studio has confirmed that the delay is a result of a "strategic decision" made in partnership with key partners. The game is now in its final polishing phase.
The game will be available on the PS5 and PC, but will not be available on Xbox One or Nintendo Switch. Sony has exclusive console rights for the game, and it will not be available on other consoles for at least 24 months after its release date.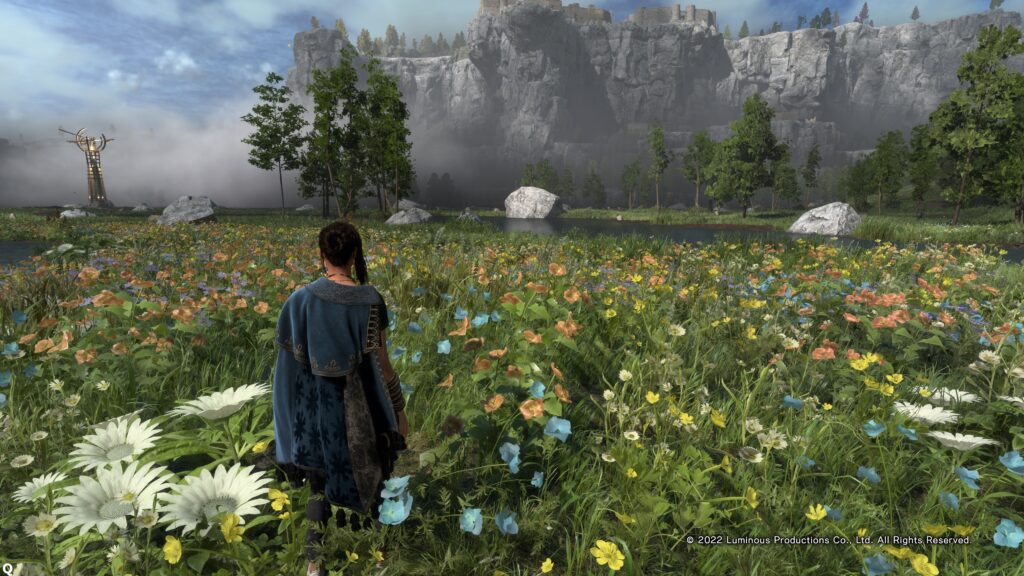 Forspoken PlayStation Showcase trailer
During PlayStation's September 2021 showcase, we were given an extended look at Forspoken, revealing more information about the game's protagonist Frey Holland and her journey to the world of Athia. We learned that Frey's powers stem from a set of gold cuffs that can speak to her, granting her incredible magical abilities that aid her in combat. Additionally, we learned that Frey will eventually face off against a formidable enemy known as Tanta Sila, portrayed by Janina Gavankar from Star Wars Battlefront 2.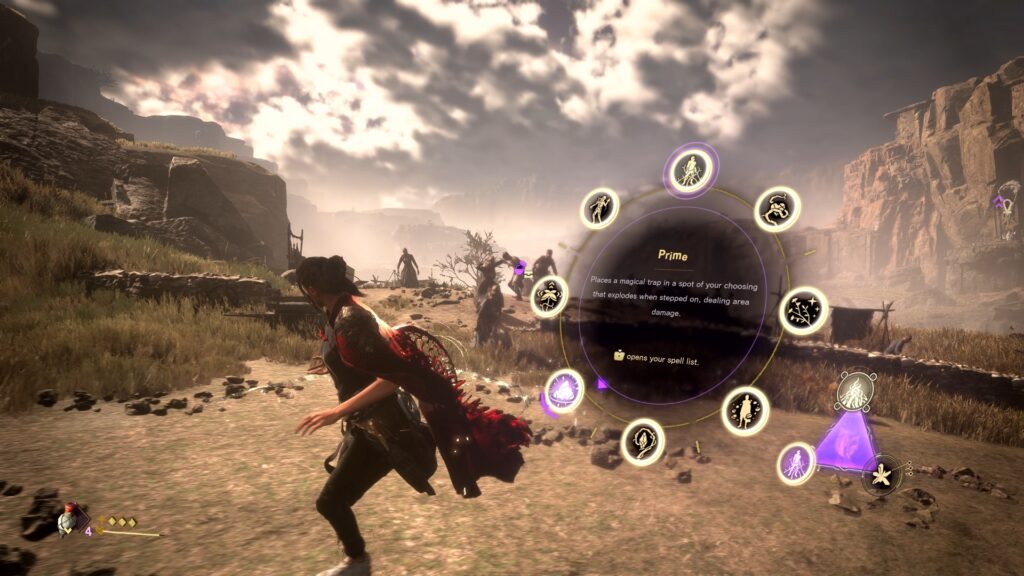 Forspoken gameplay details
From what has been shown so far, Forspoken showcases Frey as an athletic and powerful hero. Frey has a unique skill called magic parkour, allowing her to run fast, leap great distances and use the environment to swing across gaps and climb vertical inclines. The game's focus on magic is evident in all aspects of gameplay, from combat to exploration. Players can use and adapt various magical spells and combat styles to suit their preferred playstyle. Additionally, the game features RPG elements such as crafting, upgrades and gear to improve Frey's abilities. To add a touch of realism to the fantasy setting, Frey can use shards to paint patterns on her nails, enhancing her spellcasting abilities. In a hands-on preview, players were able to try out some of the game's layered spells in Frey's arsenal.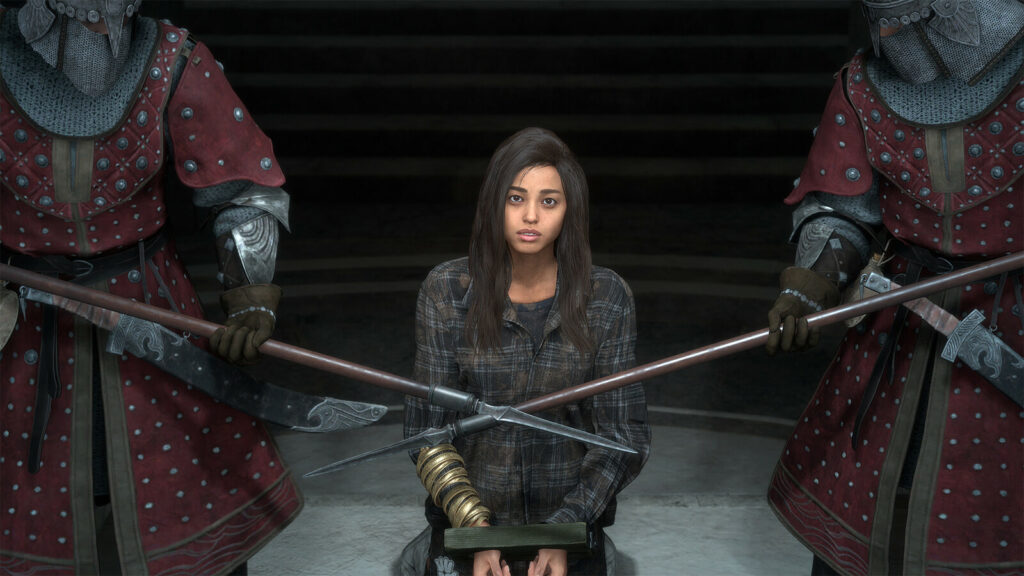 Forspoken story details
Forspoken is an upcoming RPG game that follows the story of Frey Holland, a young woman from New York City who is suddenly transported to the fantasy world of Athia. In this new world, where reality and fantasy blur together, Frey must learn to harness her newfound magical powers to defeat monsters and the powerful beings known as the Tantas who hold dominion over the land. Her magic derives from a magical cuff, a bracelet that can speak to her and guide her in her journey. With the help of the cuff, Frey must defeat the Tantas in order to have a chance of returning back to her home in New York City and her beloved cat. The story is being led by writer Gary Whitta, known for his work on games such as Prey and is being crafted by a team of writers from film, TV, games, and fantasy literature, including Amy Hennig, Todd Stashwick, and Alison Rhymer.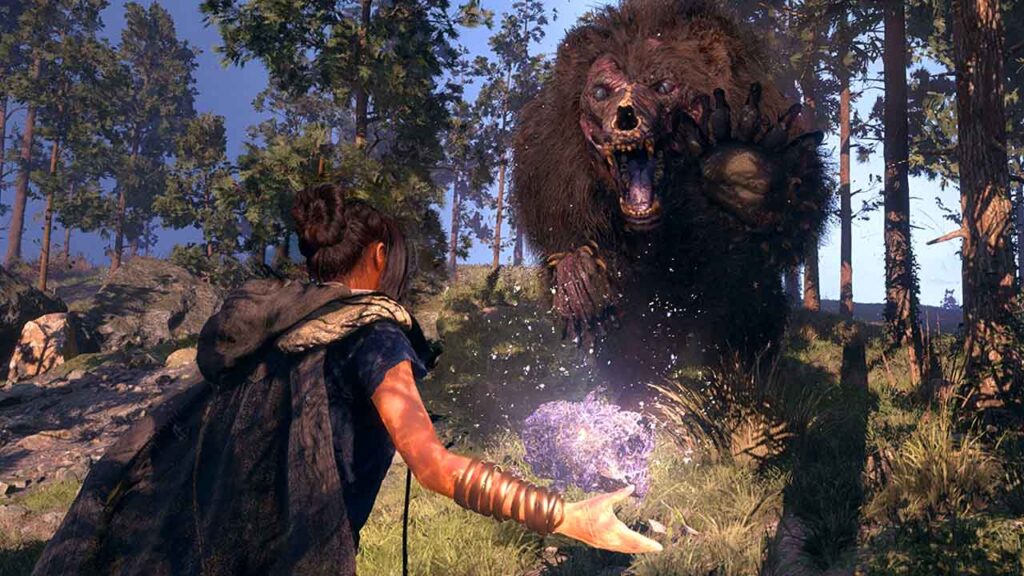 Forspoken is said to have super fast loading times 
Forspoken, an upcoming game developed by Luminous Productions, is said to have extremely fast load times on the PS5, according to the company's technical director Teppei Ono. He claims that the game will take only one second to load on Sony's latest hardware.
Want to play Forspoken? Take a look at our offer on K4G.com!