The gaming universe is buzzing with excitement as the summer sun shines upon us, and for all you PUBG enthusiasts out there, there's a thrilling treat in store! The 2023 Xbox Game Pass Exclusive Summer Pack has descended upon the gaming scene, and it's packed with goodies that are bound to elevate your gameplay and style. In this article, we'll delve into the intriguing details of this summer sensation, from its contents to its significance within the PUBG phenomenon.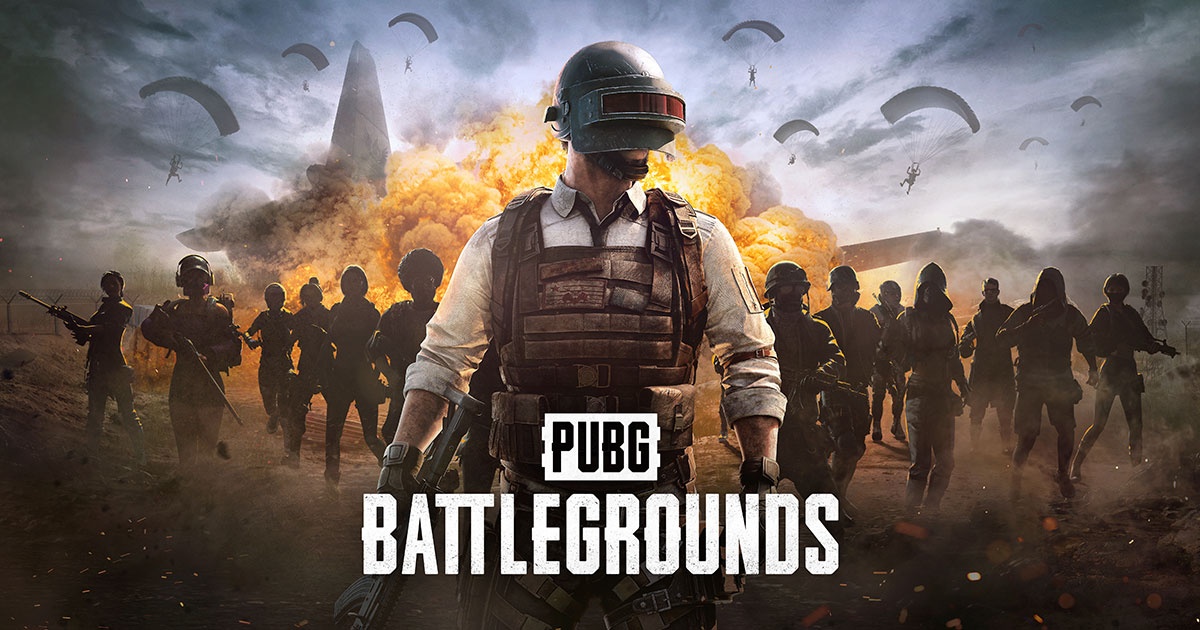 Unveiling the Exclusive Summer Pack
The anticipation has come to an end as the curtains rise on the much-awaited 2023 Xbox Game Pass Exclusive Summer Pack. This pack isn't just an assortment of in-game items; it's a token of appreciation to the devoted PUBG players who have been part of this thrilling journey.
A Closer Look at the Contents. Diving into the treasure trove of the Summer Pack, players will discover an array of exciting items to enhance their PUBG experience. The pack includes:
The enchanting Floral Yukata Outfit, allowing players to make a stylish statement on the battleground, and the comfy yet chic Floral Geta Slippers, perfect for traversing diverse landscapes.
That's not all – the pack also offers valuable in-game assets such as Hunter's Chests, Keys, and Contraband Coupons, opening doors to exciting possibilities.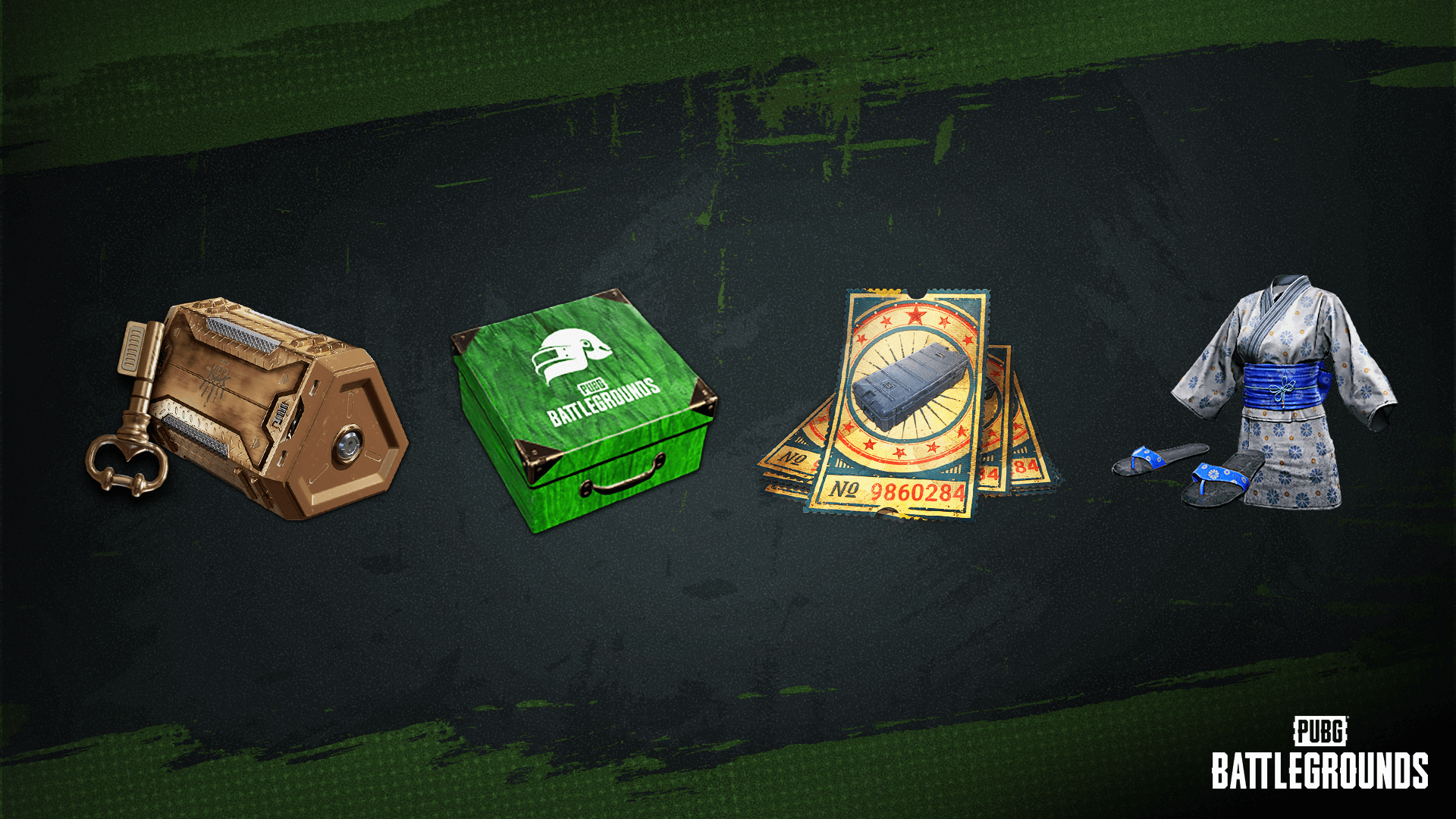 PUBG: A Phenomenon Beyond Gaming
PUBG isn't just a game; it's a cultural touchstone that has influenced various aspects of modern society. From inspiring fan art and cosplays to giving rise to professional eSports leagues, PUBG's impact is undeniable. The emergence of exclusive packs like the Summer Pack exemplifies the game's ability to seamlessly blend virtual experiences with real-world excitement.
The Allure of Seasonal Exclusive Packs – have become a cornerstone of the gaming world, offering players unique opportunities to acquire rare items and customize their gaming avatars. The Summer Pack's allure lies in its limited-time availability and the sense of belonging it imparts to players. It's more than just in-game content; it's a badge of honor that players can showcase with pride.
Embrace Summer in Style – The Floral Yukata Outfit and Floral Geta Slippers aren't just items – they're a statement. As the summer sun bathes the battlegrounds in its warm glow, players can embrace the season's spirit while navigating the challenges of the game. The outfit exudes elegance, blending traditional aesthetics with modern flair, and the slippers offer comfort without compromising on style.
Release Date and Availability – The 2023 Xbox Game Pass Exclusive Summer Pack is set to make its grand entrance from July 20, After live server maintenance until September 19, 4 AM, and the excitement is already palpable. Available exclusively for Xbox Game Pass subscribers and to be obtained from certified retailers, this pack is a way for PUBG to express gratitude to its dedicated community.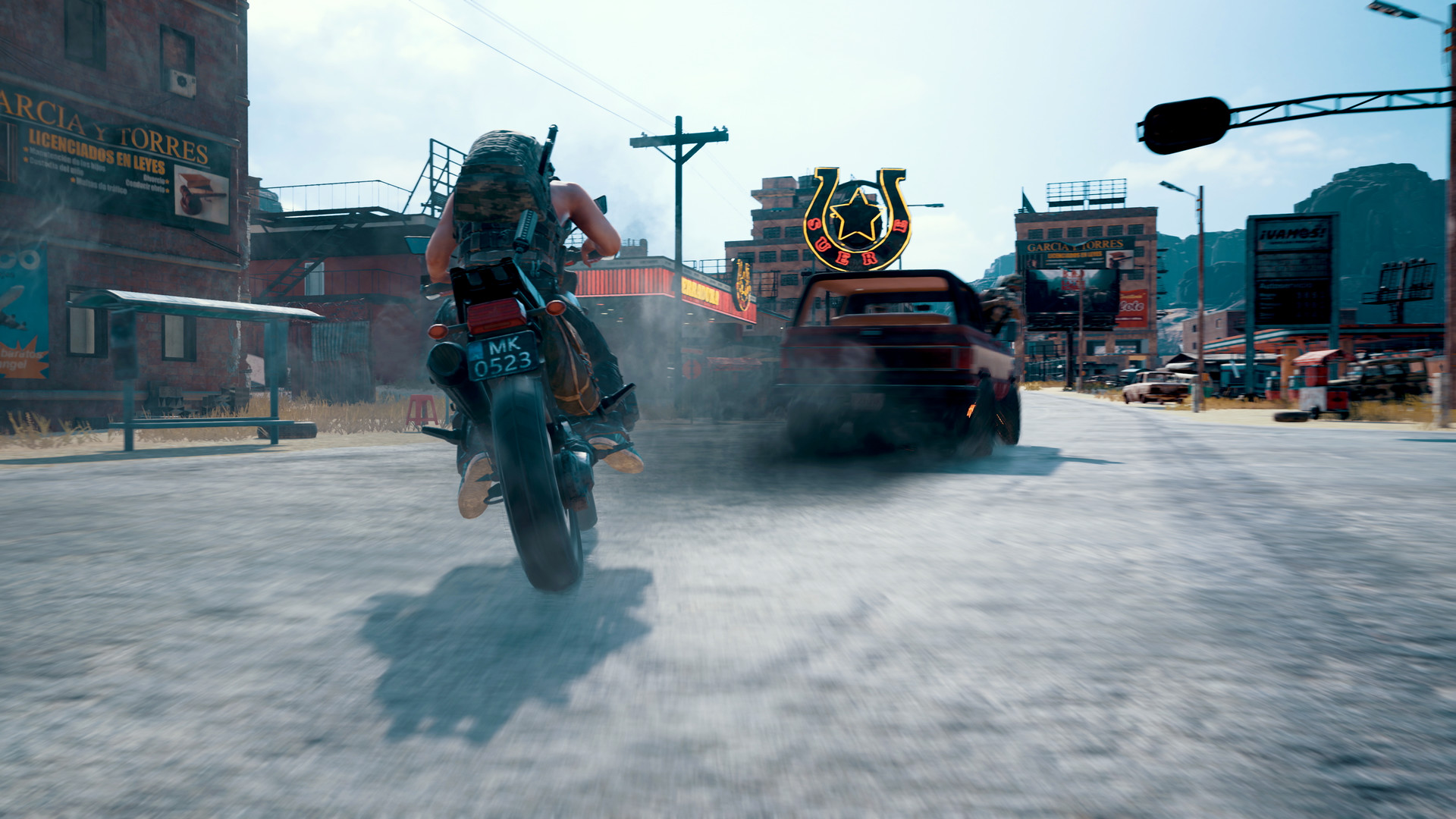 Claim Your Exclusive Summer Pack
Getting your hands on the Summer Pack is a breeze! For Xbox Game Pass players, the pack will be available for direct download. Simply navigate to the designated section within the game, and with a few clicks, you'll unlock a world of exclusive content that's bound to leave a lasting impact.
Gaming Elevated: Xbox Game Pass Benefits – Xbox Game Pass isn't just a portal to games; it's a gateway to experiences. Subscribers enjoy a plethora of benefits, from accessing a library of games to receiving exclusive content like the Summer Pack. It's a testament to how gaming has evolved into an immersive journey that extends beyond the boundaries of the screen.
Conclusion
As the summer sun paints the world in vibrant hues, the 2023 Xbox Game Pass Exclusive Summer Pack adds a touch of excitement and elegance to the PUBG universe. It's more than just virtual items; it's a bridge connecting players to the heart of the game and its community. So gear up, embrace the seasonal style, and embark on a gaming adventure like no other.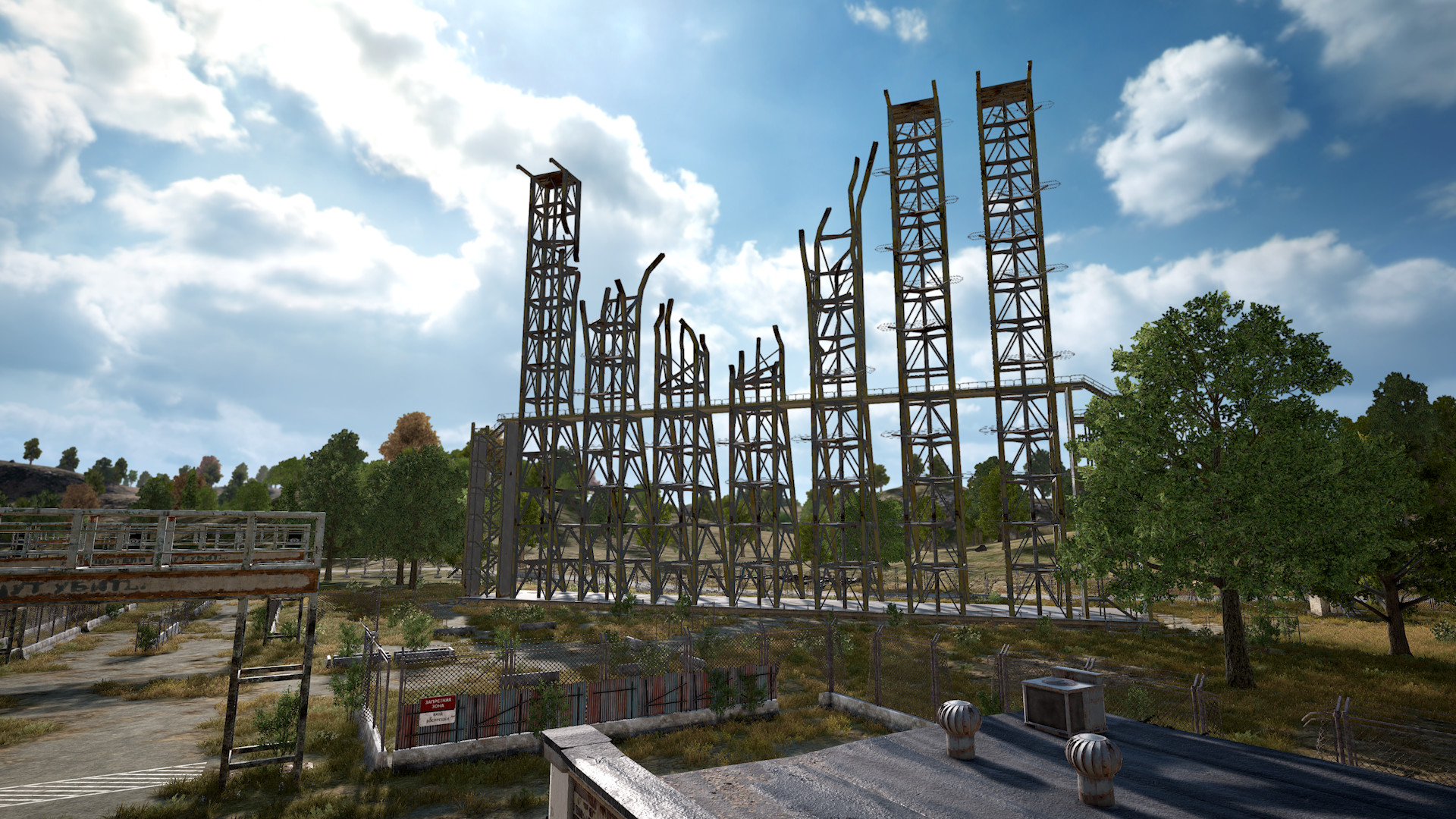 Frequently Asked Questions (FAQs)
Q: Can I access the Summer Pack without an Xbox Game Pass subscription?
A: Yes, the Summer Pack is exclusively available to Xbox Game Pass subscribers, but it is also available to buy from certified shops.
Q: Will the Floral Yukata Outfit be available for other characters?
A: Yes, the Floral Yukata Outfit can be used to customize various characters within the game.
Q: Are the Contraband Coupons tradable in the game?
A: No, Contraband Coupons are untradeable in-game items.
Q: Can I use the Summer Pack items in different game modes?
A: Yes, the Summer Pack items can be used in a variety of PUBG game modes.
Q: Is the Summer Pack a limited-time offer?
A: Yes, the Summer Pack is available for a limited time, so make sure to claim it before it's gone!