GTA 6 – What do we know so far?
12 July 2022 / News / Thomas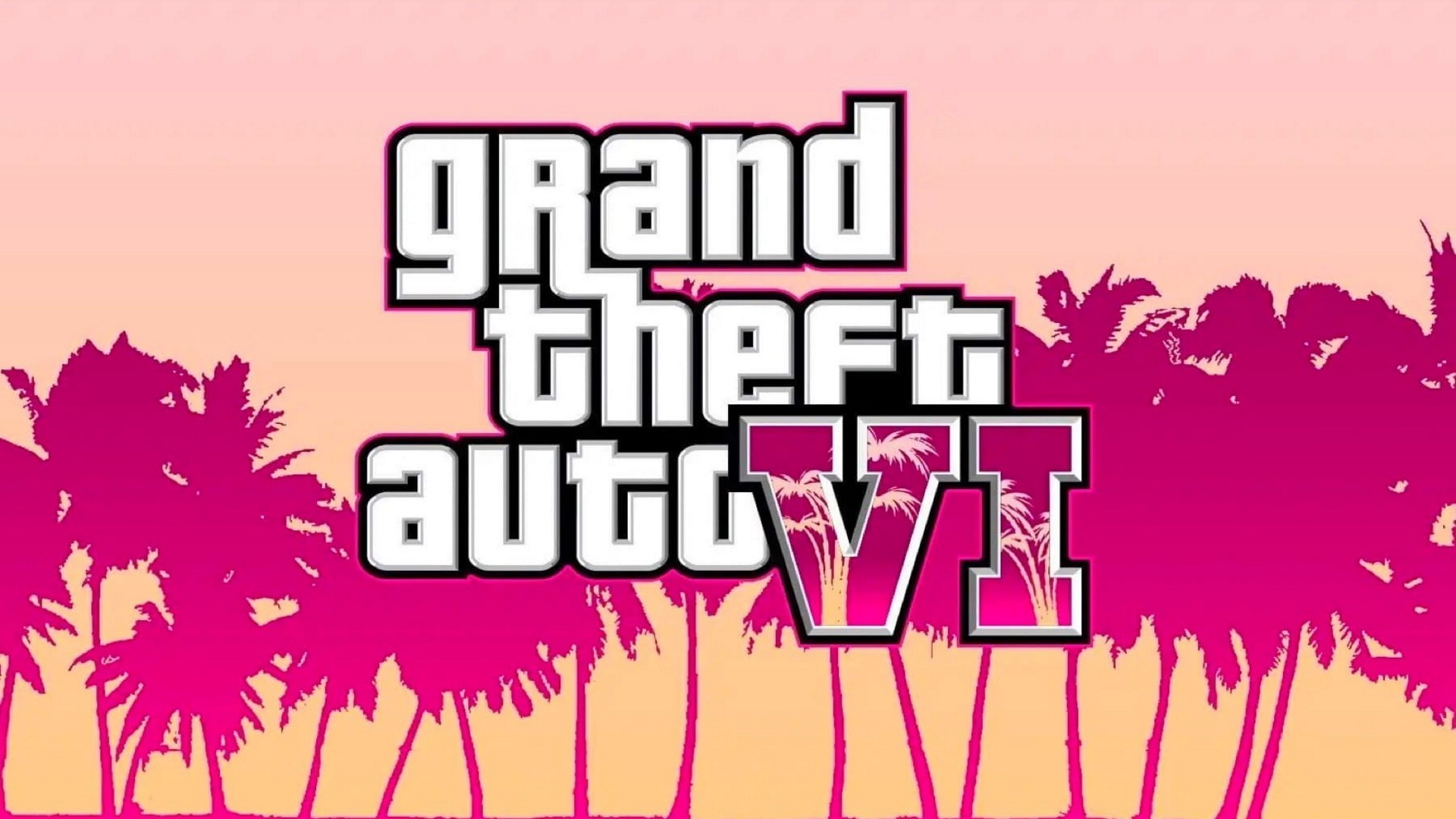 What can be called one of the most anticipated games of the current decade – GTA 6, is also an upcoming title which has tons of false information concerning its release date, features, setting and more. In this article, we will clear those misconceptions and provide the most plausible info about the Rockstar Games' newest instalment of the award-winning open-world crime life action game series.
Release date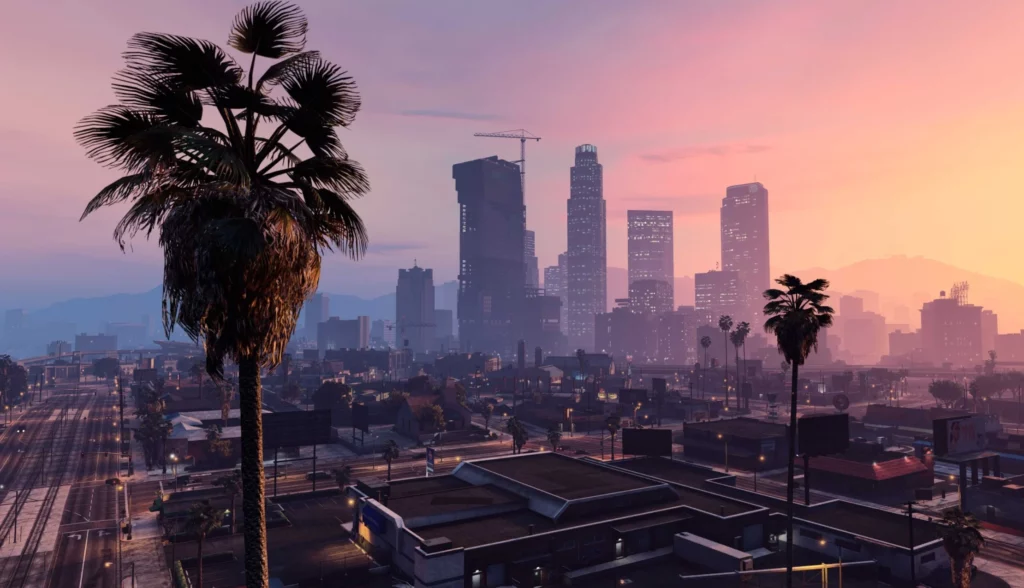 At the time of writing this article, there are no precise dates or estimates of when GTA 6 may release. Rockstar Games themselves spilled the beans about a new Grand Theft Auto title on February 4, 2022, at the end of their Newswire post concerning the details about GTA V Next-Gen versions (a title which was released on September 17, 2013, nearly 9 years ago!) and GTA Online update. The trailer for GTA V has released on November 2, 2011. So there was a 2-year gap between the first trailer and the game's release. For now, we do not have even a video teaser of the sixth title, however, if we will apply a similar gap after Rockstar's post confirming the game's existence, we have a potential 2024 release that might be a plausible date for the much-anticipated title, which then will be 11 years since the previous Grand Theft Auto title!
For Grand Theft Auto V deals, check out our offer on K4G.com!
Location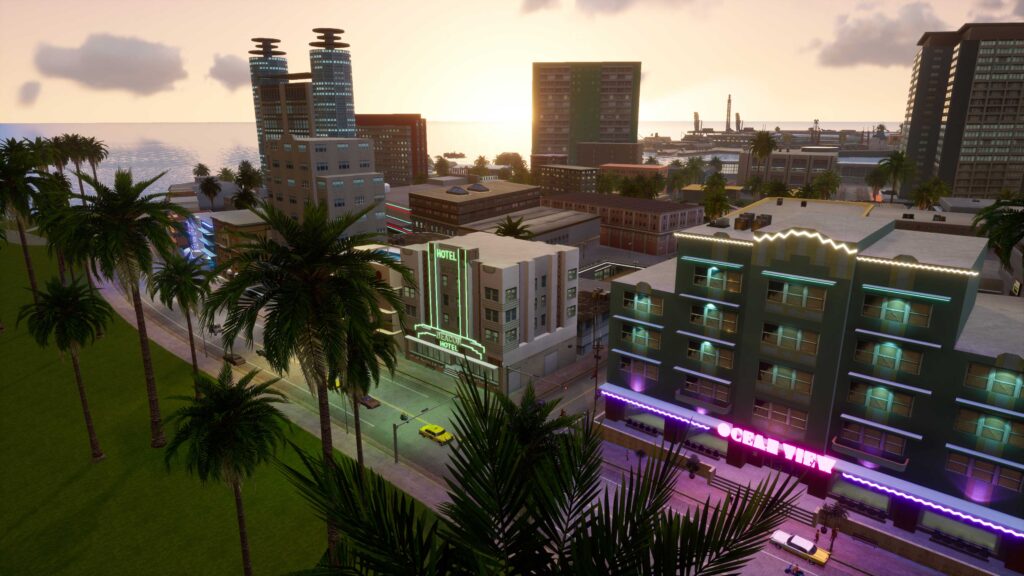 The "HD era" of the GTA series, comprising of Grand Theft Auto IV and Grand Theft Auto V, has introduced gamers to the high-resolution versions of Liberty City and San Andreas, respectively. It seems that the next step for the "HD era" would be a remake of Vice City, which is based on the real-life location of Miami, Florida. A similar assumption has been made by a popular game insider and leaker – Tom Henderson who stated that GTA 6 will indeed take place in modern-day Vice City, which is a contrast to the 1986 iteration of this area presented in Grand Theft Auto: Vice City. However, despite the leaker's credible track record, all these claims can be only interpreted as rumours and must be taken with a grain of salt.
Playable characters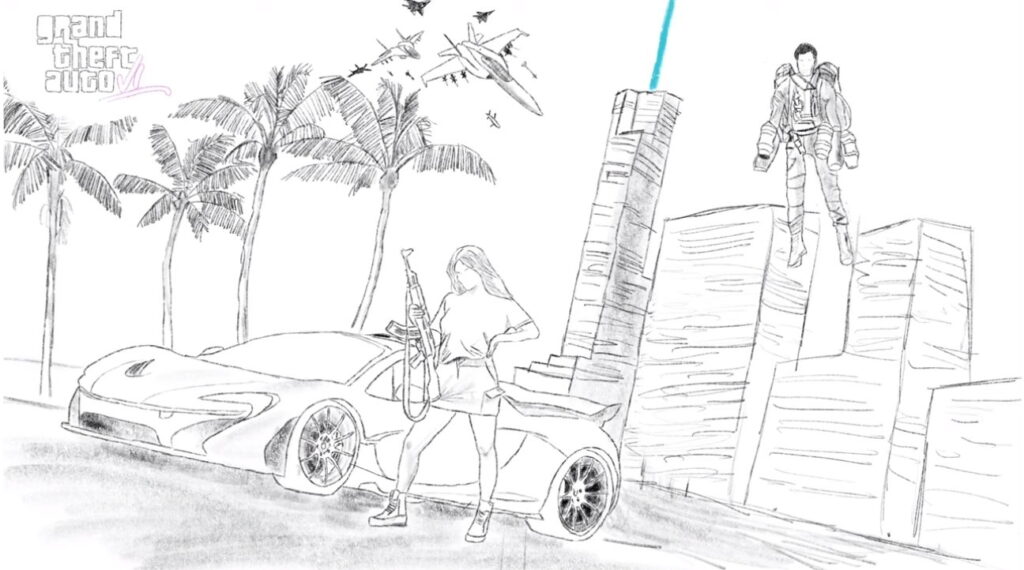 Tom Henderson has also claimed that the next GTA instalment will feature two protagonists: a female (which is a first for the whole series) and a male. He has also sketched a possible concept art image for GTA 6 on the basis of what he might have seen from the game, featuring both potential main characters. Moreover, Henderson has revealed that cryptocurrencies will be additional monetary rewards for completed missions – a rather "modern" feature, bringing the world of GTA 6 closer to our real world.
Check out GTA Online Shark Card offers on K4G.com!
An expanding map?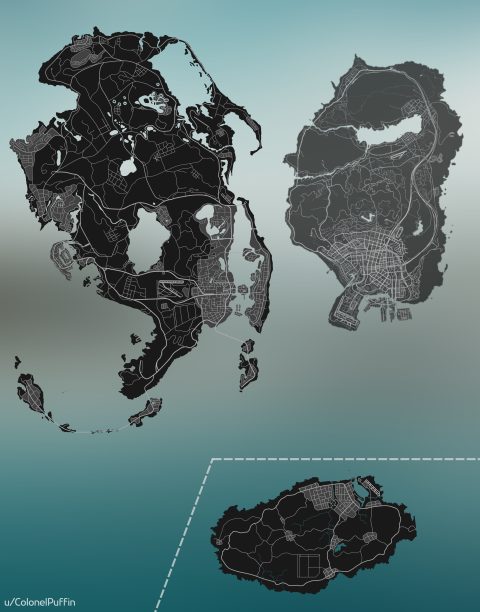 Many GTA V and Online players have been asking Rockstar to expand the San Andreas map with new terrain, which in practice did not happen. However, as it was again revealed by Tom Henderson, and additionally confirmed by Jason Schreier, a Bloomberg video game journalist, the GTA 6 map after the release can be expanded or modified throughout the game's lifespan, similarly to Fortnite's map throughout its seasons and chapters. Furthermore, in his report, Schreier has claimed that the next Grand Theft Auto instalment will be "a moderately sized release… expanded with regular updates over time…". So, it seems that GTA 6 might be similar to other popular "live-service" games, which change and evolve over time. We will see if it will evolve for better or worse…
Looking for other Open World games? Check out our offer on K4G.com!
All in all, it can be assumed that the GTA 6 is still a few years away from release. However, the fact that Rockstar Games has acknowledged the game's existence and confirmed its development can make lots of us relieved with the fact that a new instalment in the Grand Theft Auto series is real, and that Rockstar is not going to perpetually re-release GTA V and update GTA Online. Finally, the current leaks hint that we might be back in one of the fan-favourite locations in the GTA universe, but for now, we still have to be patient and wait for more news concerning this new entry.