Indie games are independent games created by independent developers or small, independent development studios. These games are usually made on a small budget and without the support of large publishers, which gives developers more freedom to create original and unusual game concepts. Indie games are often seen as an alternative to commercial AAA games because they offer interesting solutions and a different gameplay style, and their popularity has been steadily increasing in recent years.
Independent games, also known as indie games, are computer games that are created without the support of larger publishers and labels, based on small or medium-sized teams of developers, typically with a smaller budget than AAA games. Indie games are typically characterized by original ideas and a unique graphic and sound style.
Their popularity has increased with the development of the Internet and easier access to game development tools, such as game engines, 3D graphics and sound tools. Indie games are regularly created by enthusiasts who want to express their creativity and ideas in a way that is independent of the influence of larger corporations.
Are indie games one type of game? Why are there so many types of indie games?
No, there is no one specific type of indie game. Indie games vary widely in genre, style, and subject matter. These can be simple platformers, adventure, simulation, strategy, puzzle or experimental games. There are also indie games that combine elements from different genres to create something completely new and original. However, the defining characteristic of indie games is their independence from major publishers and producers, and greater creative freedom for developers in their production.
There are many types of indie games due to the diversity of creators' visions, their technical, financial and artistic skills, as well as the variety of platforms on which they can be published. Indie game developers have more freedom in creating games than larger studios, which often have to adapt their productions to the requirements of publishers or investors. This allows you to experiment with new ideas and concepts, create original mechanical or artistic solutions, as well as more risky projects that do not necessarily have to reach a mass audience.
What are the most popular types of indie games?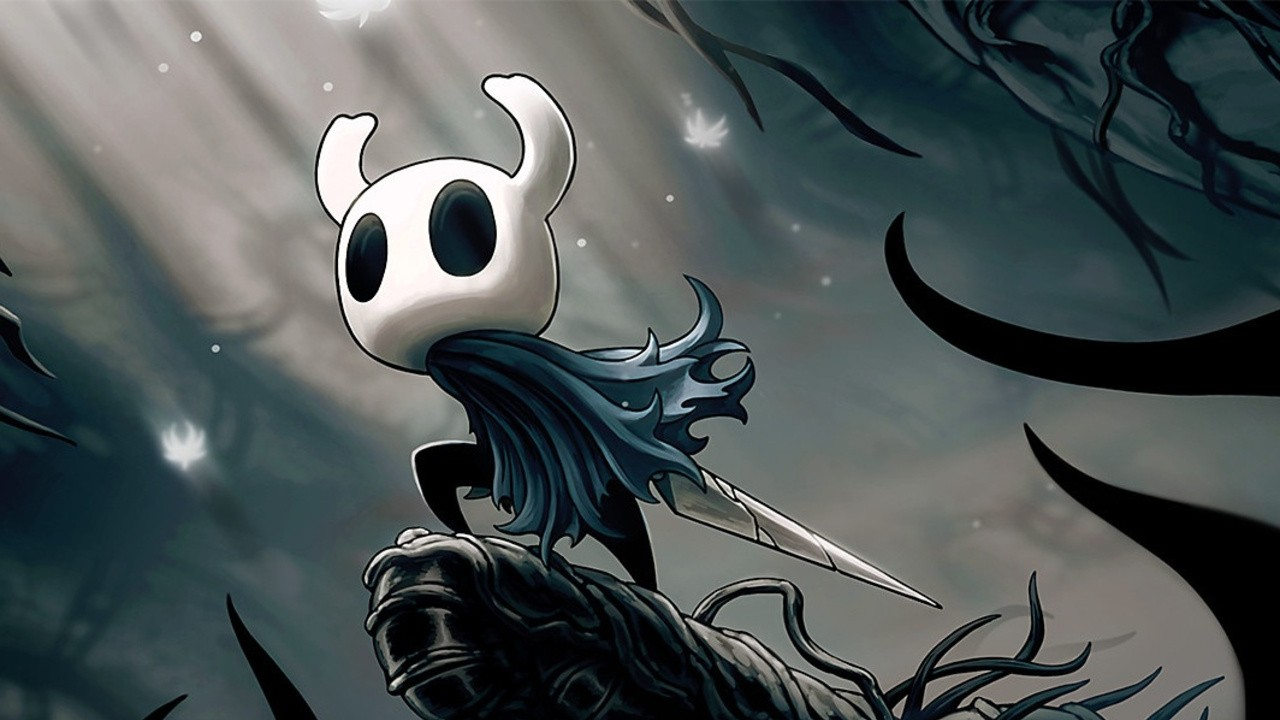 There are many types of indie games, but some of the most popular are:
Platformers – Arcade games in which the player controls a character by jumping over obstacles and defeating enemies.
Roguelikes – Action or RPG games where the player explores randomly generated levels, collects items and fights enemies, with each death restarting the game.
RPGs – Role-playing games where the player assumes the role of a character and explores the world by completing quests and developing the character.
Metroidvanias – is a genre of action games with elements of platform games and elements of RPG games. In games of this type, the player moves around a fictional world, exploring it and collecting items that allow him to develop his character and travel through subsequent areas.
Simulation games – Games in which the player manages a virtual world or simulates real phenomena.
Puzzle games – Games that require thinking and puzzle solving, such as puzzle games, puzzle games or strategy games.
Arcade games – Games that require quick reaction and precise control, such as shooting games or sports games.
Adventure games – Games where the player assumes the role of a character and explores the world, solving puzzles and making decisions that affect the game's plot.
It is worth remembering that there are more types of indie games, and often the creators combine or mix the features of different types of games, focusing on original and unusual combinations.
Why do gamers like indie games?
Players like indie games for several reasons. Firstly, indie games typically offer original ideas and interesting, unusual solutions that can be much more creative than AAA games. Indie games can also focus on storytelling, which means that the plot and characters are often more elaborate and thoughtful.
Secondly, indie games are typically cheaper and more accessible than AAA games. Thanks to this, players can try new, fascinating titles without large financial investments. In addition, indie games are typically created by smaller development teams, which means that developers can focus on the details and care about the quality of their product.
Finally, many indie games are made by passionate people who love games and want to create something they would love to play. As a result, their games are regularly made with love and attention to detail, which attracts many players who appreciate the creativity and commitment of the developers.
Why are indie games cheaper than AAA games?
Indie games tend to be cheaper than AAA games due to smaller budgets and development teams behind them. These are mainly independent productions that are not financed by large publishing houses, which results in lower production and marketing costs.
Indie developers usually use their own funds or raise funds from crowdfunding campaigns or grants, which can reduce production costs and allow them to sell the game at a lower price. In addition, some indie games use less advanced graphics and special effects, which also reduces production costs.
Will there be premieres of indie games in 2023?
It is very likely that in 2023 there will be releases of indie games. The indie market is constantly evolving, with many talented developers working on interesting projects that may be released in the coming months or years. In addition, due to the COVID-19 pandemic, many independent studios started working remotely, which allowed projects to continue despite the difficulties associated with closing offices and studios.
What platforms are indie games being released?
Indie games are available on various platforms, including PCs, consoles (PlayStation, Xbox, Nintendo), mobile devices (smartphones, tablets), as well as digital distribution platforms such as Steam, GOG, Epic Games Store, Humble Bundle, itch.io or Nintendo eShop. Many indie games are also available on various operating systems such as Windows, macOS, Linux, and Android and iOS.
Many indie games are released on platforms such as Steam, Epic Games Store, PlayStation or Xbox, depending on the preferences of the developers and the technical requirements of the game. However, some indie games are only available on certain platforms, such as PC, consoles or mobile devices.
What indie games are worth waiting for in 2023?
These are exciting indie games titles that offer a unique experience for players and are worth keeping an eye on as they release over the next few months of 2023.
Hollow Knight: Silksong
Team Cherry's upcoming game, Hollow Knight: Silksong, is possibly one of the most anticipated indie games of 2023. The original Hollow Knight gained widespread acclaim, earning recognition as a modern-day tribute to the Metroidvania subgenre due to its creative and atmospheric setting that perfectly matched the gameplay mechanics.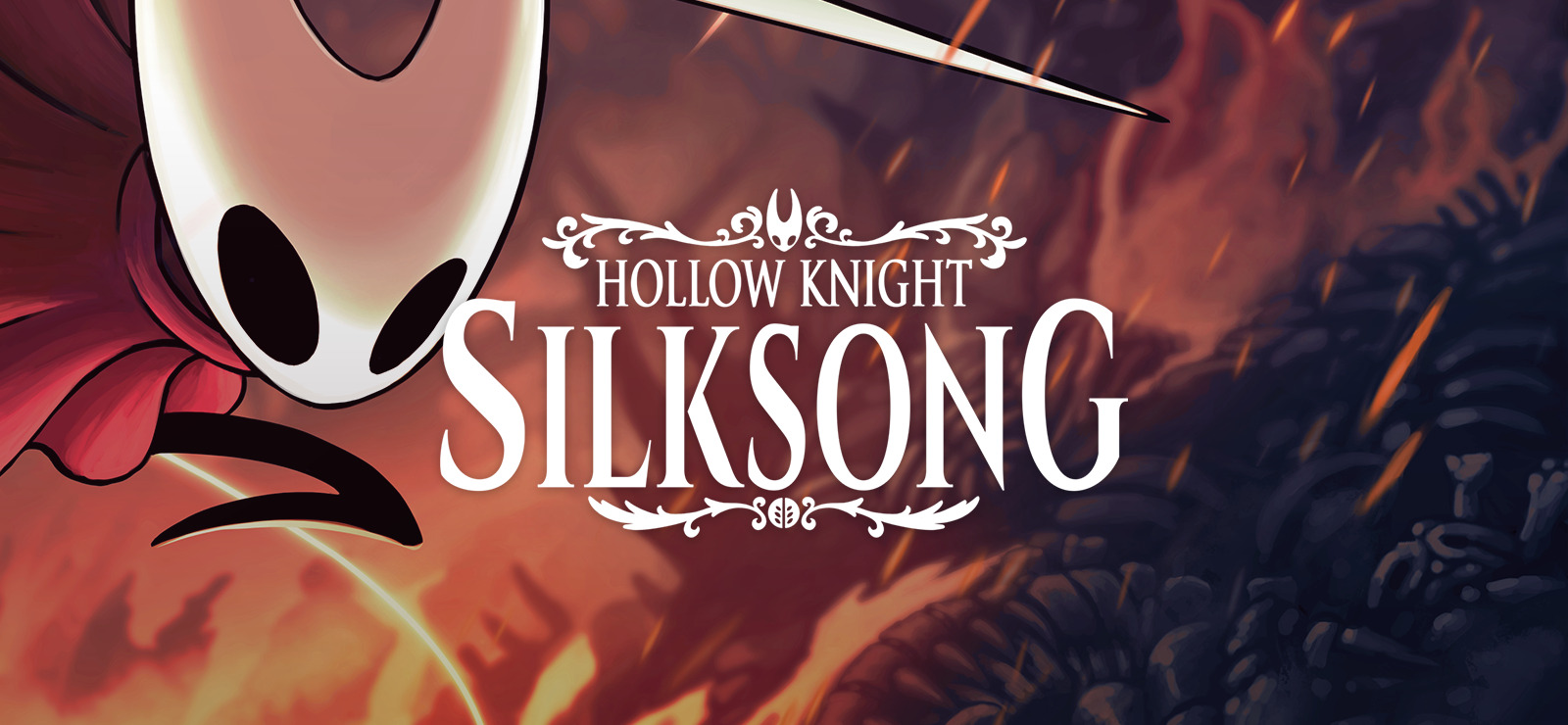 The game's blend of Metroidvania-style exploration with hauntingly beautiful environments was a perfect match. With Silksong, Team Cherry is building on this foundation by introducing a new protagonist, emphasizing speed, high-octane combat, and platforming as the gameplay pillars. The game is expected to launch sometime in Q2/Q3 2023.
Hades 2
Hades, developed by Supergiant Games, was a standout indie game in 2020, praised for its thrilling roguelike gameplay that managed to stand out in a market saturated with similar games. Its fast-paced combat and gripping story made it one of the most highly anticipated titles of 2023, it should be released this year.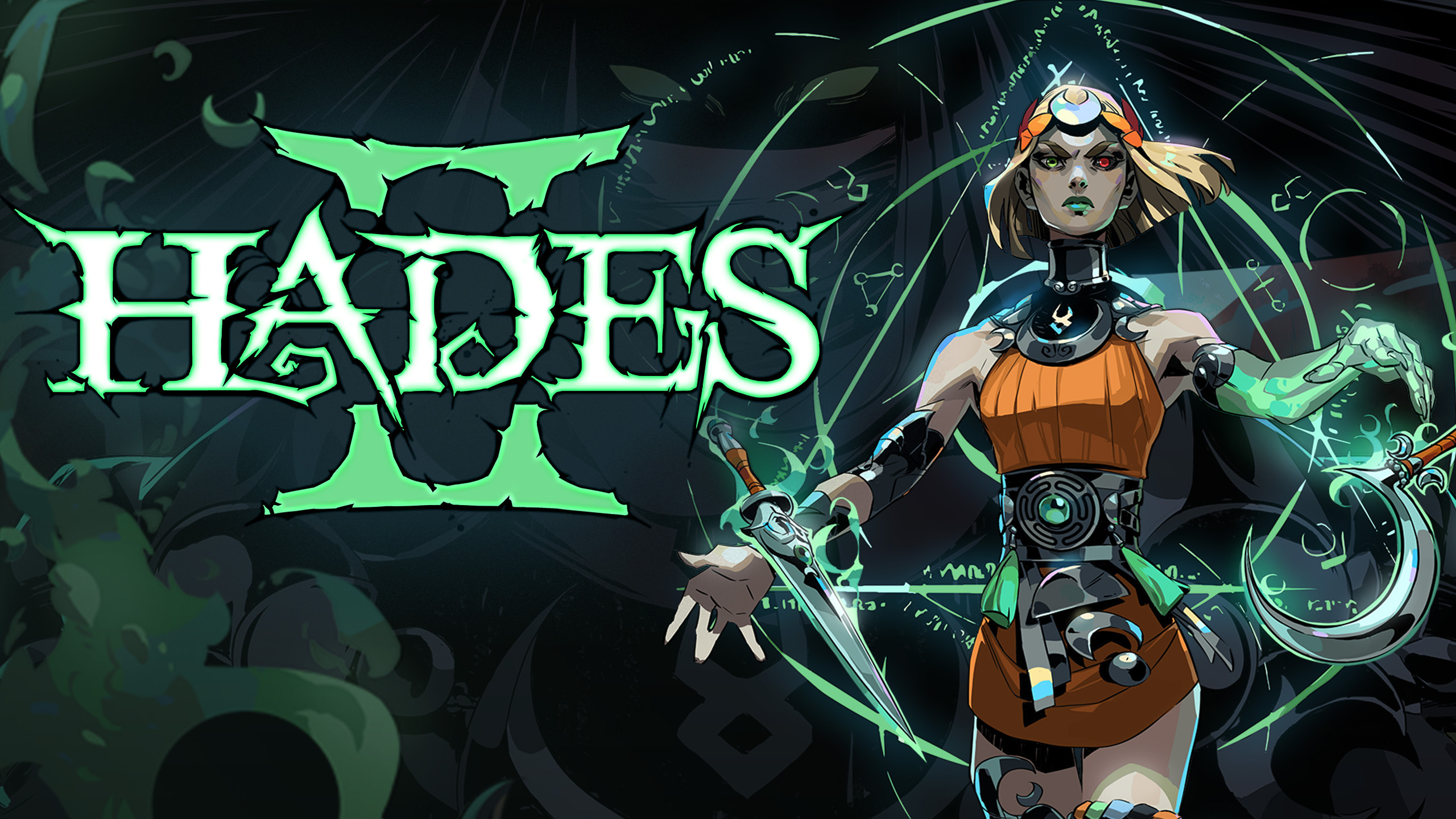 Not many roguelikes manage to combine compelling narrative with engaging combat, but Hades achieved just that, setting the stage for its highly anticipated sequel. Hades 2 puts Zagreus' sister, Melinoë, in the spotlight, promising even more engaging combat mechanics. With a fresh cast of exciting characters and an addictive roguelike gameplay loop suitable for both short and long sessions, there's already plenty to look forward to. Although there's no set release date, the Early Access version of the game will be available on Steam for PC sometime in 2023.
Blasphemous 2
Blasphemous II is a fully-fledged sequel to the 2019 game, funded through a successful crowdfunding campaign and developed by the independent studio, The Game Kitchen. In a similar vein to Souls-type games, Blasphemous II offers a high level of difficulty, but differs in its perspective and other gameplay aspects.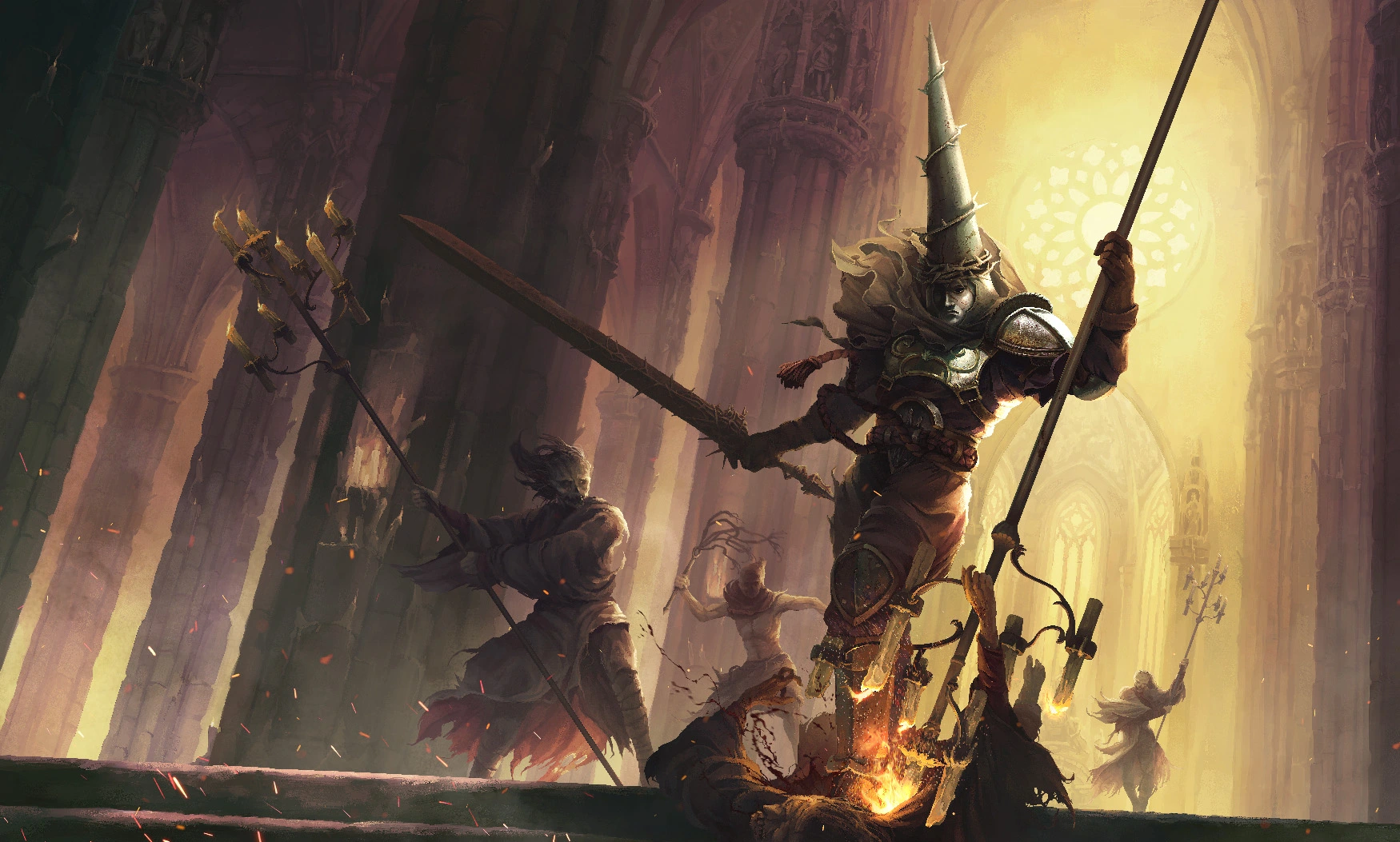 The game is set in the dark world of Orthodoxia, where superstition and religious fanaticism reign. The protagonist's objective is to battle various forces that have taken over this world. Rather than being directly communicated to the player, the plot is pieced together through clues found in the game environment, adding an extra layer of immersion.
Darkest Dungeon 2
Red Hook Studios' Darkest Dungeon, released in 2017, is an RPG that combines elements of rogue-like/lite, dark fantasy, turn-based combat, and procedurally-generated dungeons.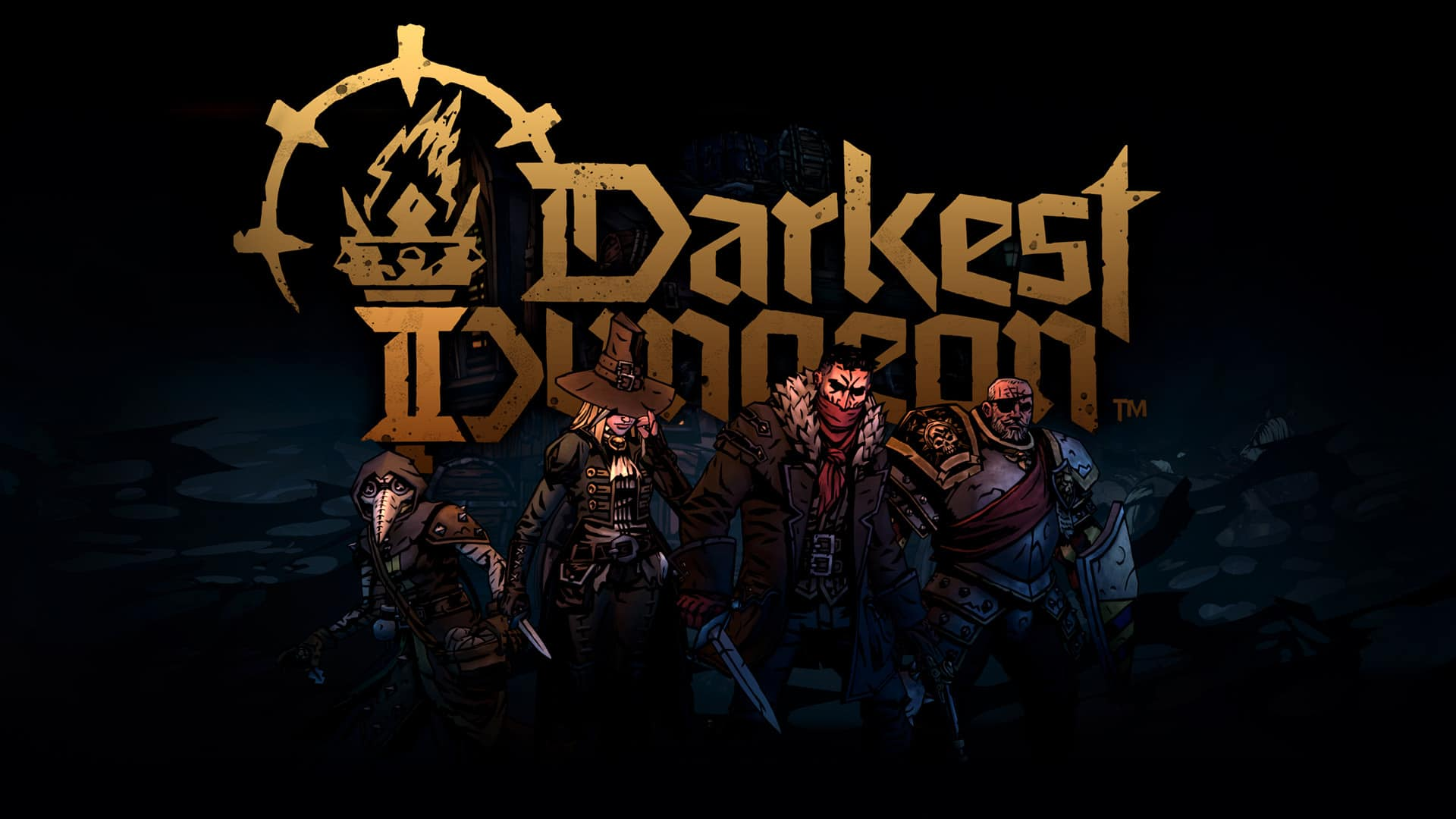 Darkest Dungeon 2, set to release on PC via Steam in Q2 2023 and later on consoles, builds upon the previous game's roguelike mechanics and introduces new decision-based systems that create tense and disturbing horror.
Players can expect new characters with unique classes, strengths, and weaknesses, as well as the ability to control a stagecoach and make risky decisions that shape their journeys.
Sons of the Forest
While there have been several innovative horror games from AAA developers over the years, there is a smaller-scale space that has given rise to some memorable titles.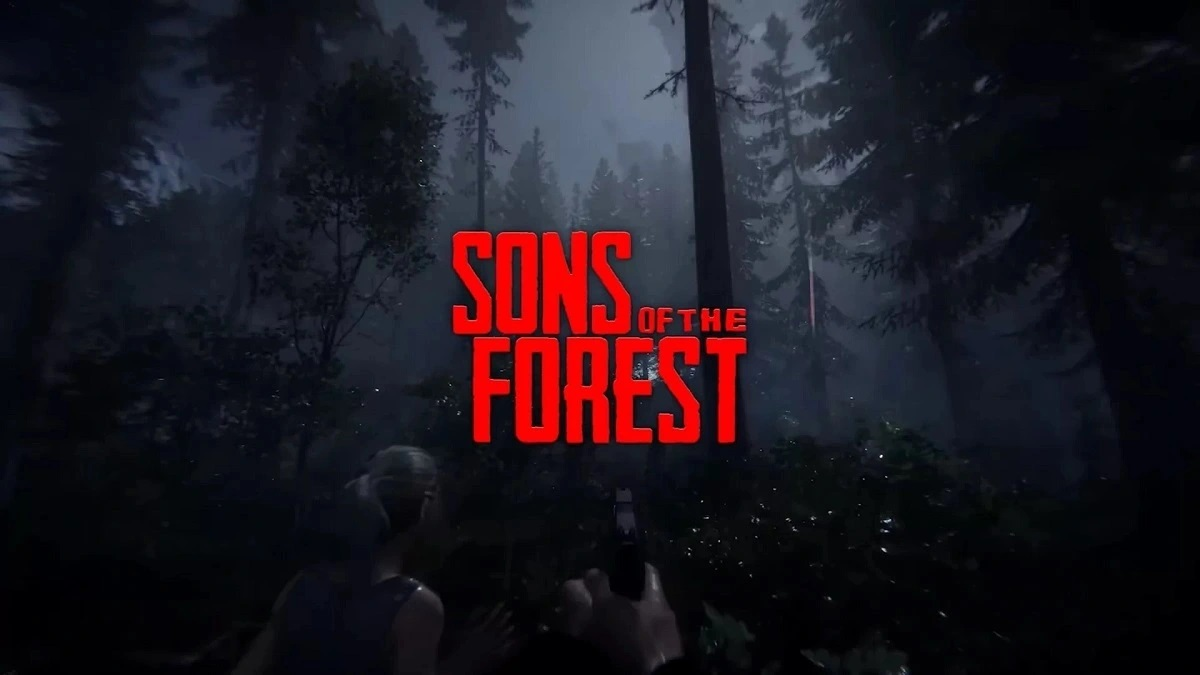 This is especially true in the last decade, with the indie-horror game renaissance of the 2010s. One such title was Endnight Games' The Forest, which combined open-world survival mechanics with traditional horror.
The upcoming game Sons of the Forest looks to build upon that successful combination, taking inspiration from the charmingly creepy Don't Starve. It promises to expand upon the gameplay loop while introducing a new horror story set on a forested island. Sons of the Forest was released on February 23 for PC in Early Access.
Sea of Stars
Sea of Stars, an upcoming RPG for PlayStation and other platforms, presents an indirect follow-up to The Messenger and offers a fresh take on '90s-style JRPGs.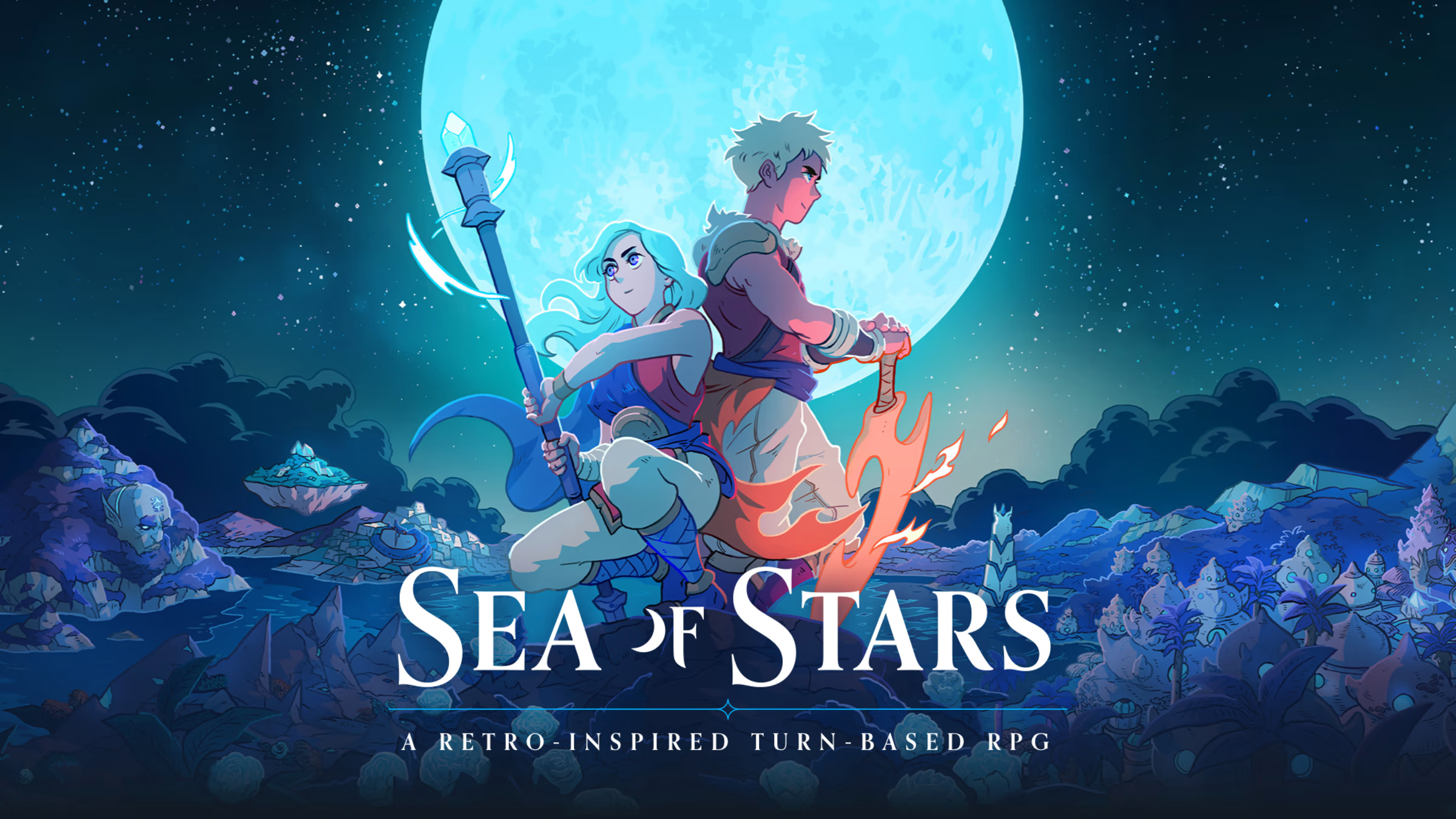 Inspired by Chrono Trigger, Sea of Stars showcases an impressive 16-bit graphics style in HD quality, along with a turn-based combat system that prioritizes rhythm-based inputs and strategies that capitalize on elemental weaknesses. The game is expected to release in mid-2023.
The Last Faith
Indie game development sees a lot of releases of classic subgenres like Metroidvanias, alongside horror games. Hollow Knight is an example of a well-executed Metroidvania from recent years. The Last Faith, from developer Kumi Souls Games, is another Metroidvania trying to capture the essence of Castlevania.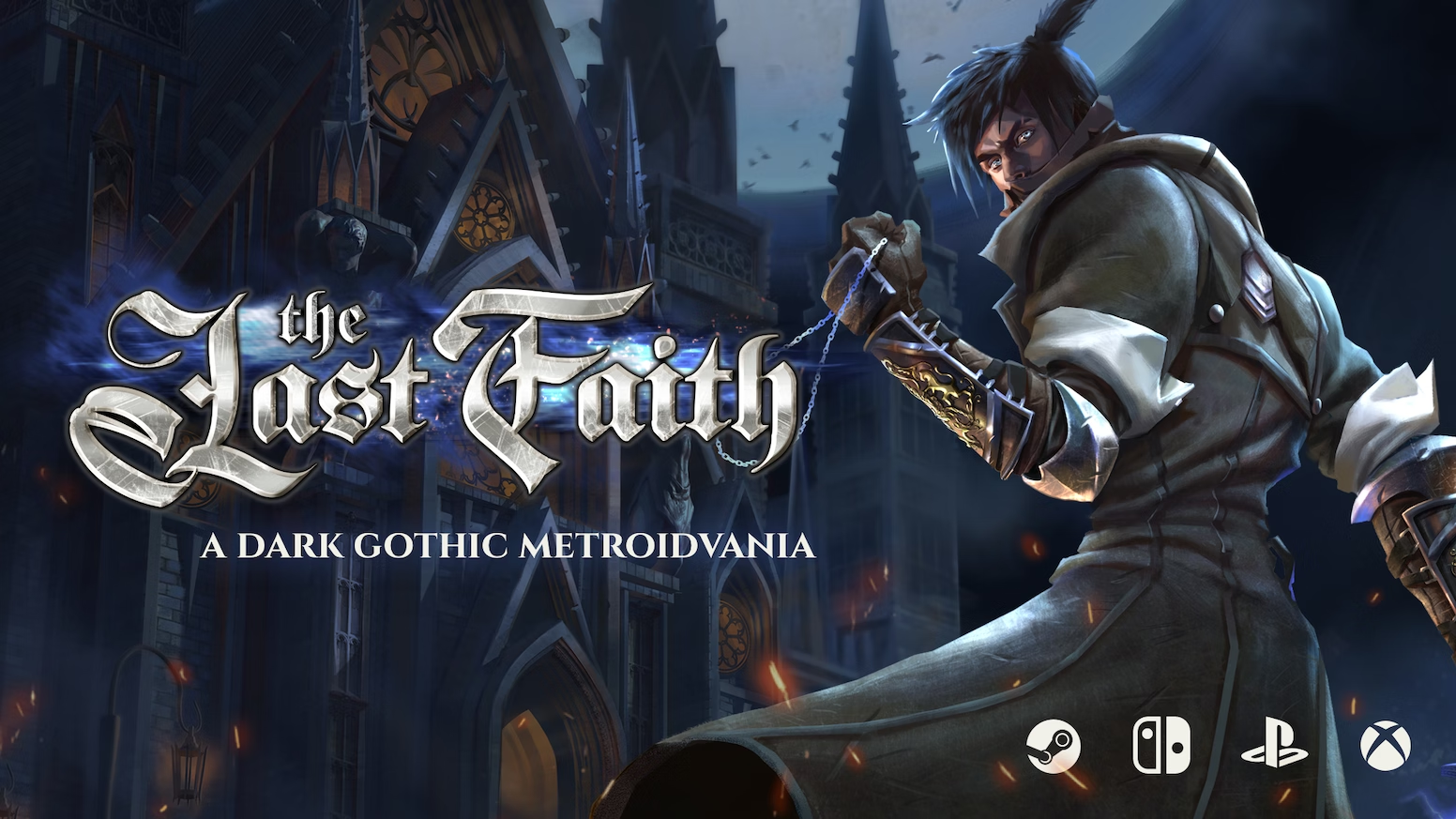 The Last Faith combines gothic horror and dark fantasy aesthetics and setting, drawing inspiration from Castlevania and From Software's Bloodborne. Players can expect an extensive arsenal of weapons, magic, and incentivized exploration, with versatile modes of platforming. The Last Faith is set to release in 2023.
Planet of Lana
Although the puzzle genre may seem basic at its core, it has proven to be highly adaptable in the world of gaming, even when mixed with other elements such as platforming, as demonstrated by the highly popular Portal franchise.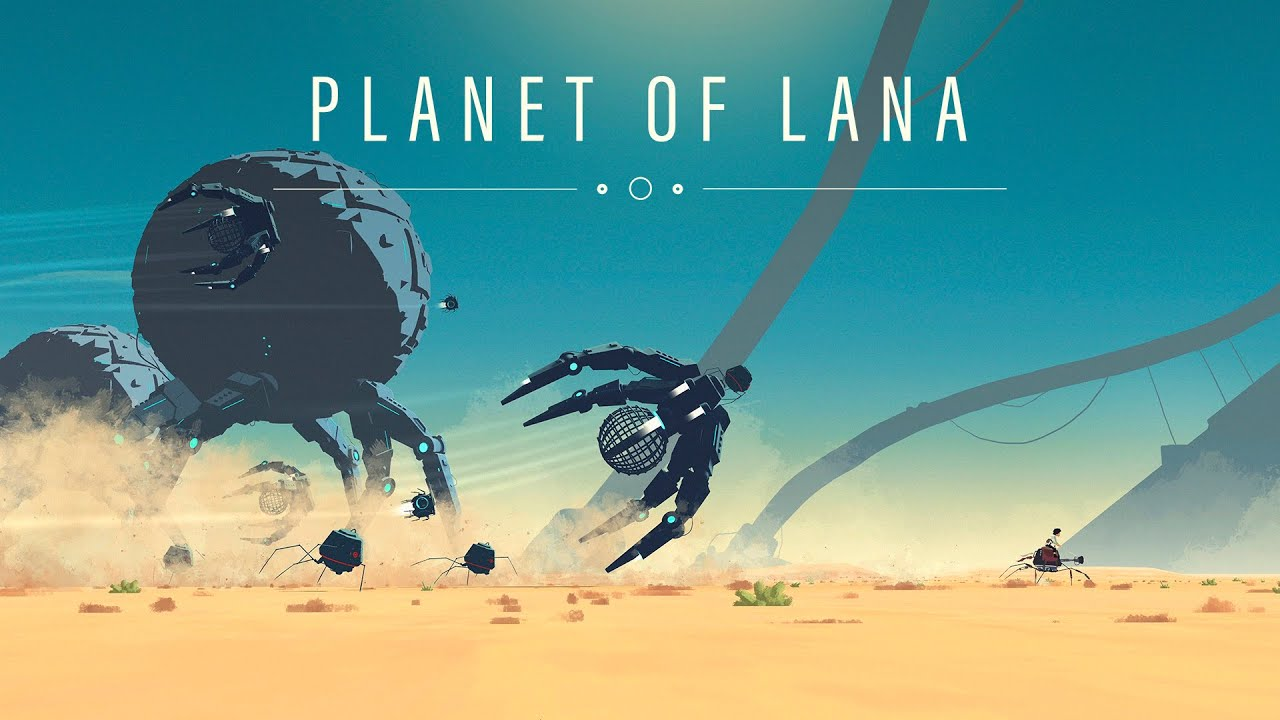 However, developer Wishfully has opted for a more scaled-back approach with their upcoming 2D title, Planet of Lana. The studio promises an epic sci-fi storyline that will take players across different galaxies while maintaining an exciting and fast-paced gameplay experience.
Players will control a young girl and her companion as they navigate various puzzles and confront dangerous robots and aliens. The game offers multiple ways to approach various challenges, allowing for a more personalized gameplay experience. Planet of Lana is set to launch in Q2 of 2023.