Summer Sale on K4G.com!
14 July 2022 / Promotions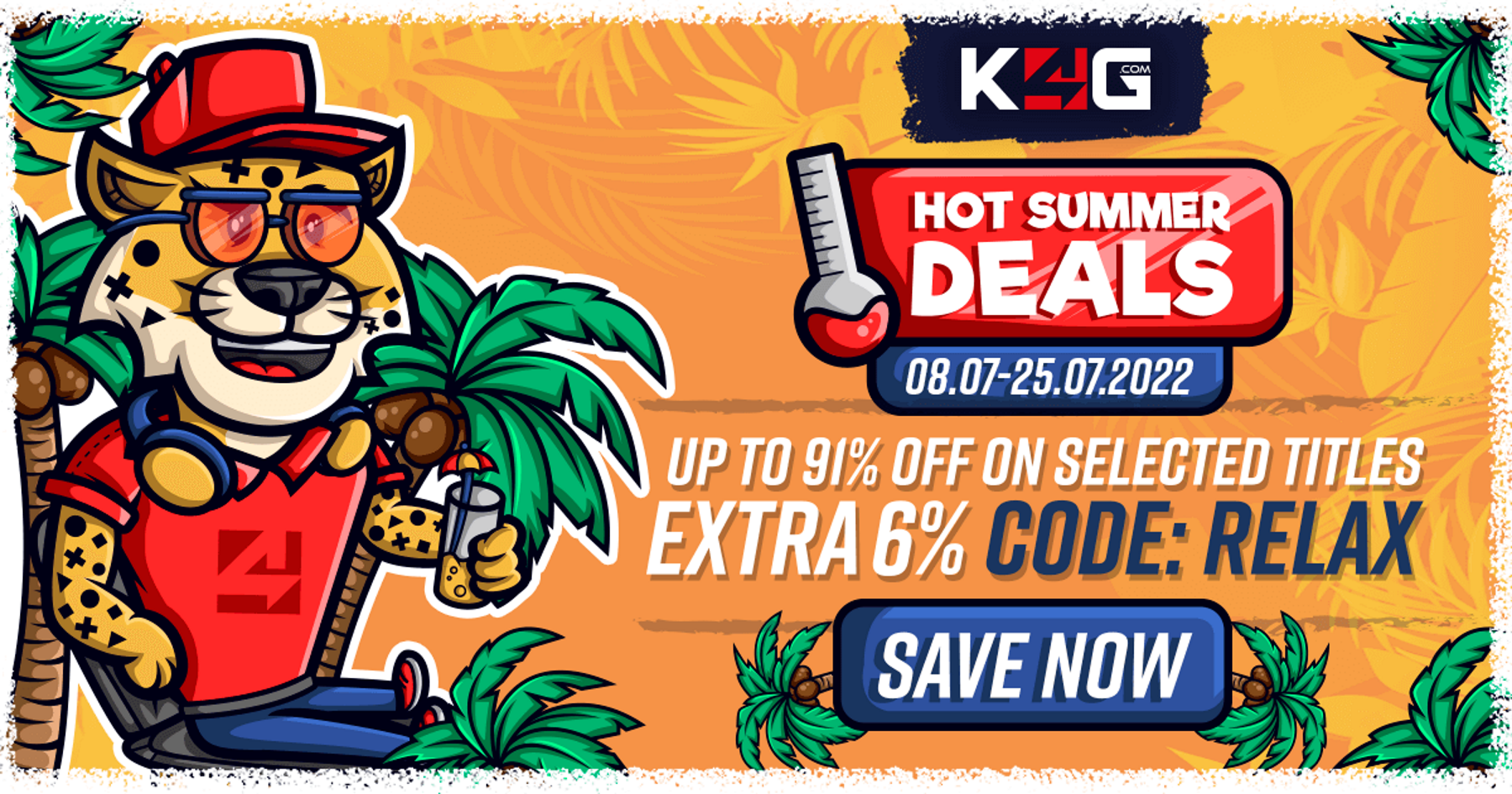 As many seasoned gamers may know, summer might not be a time for the hottest new game releases, but it is definitely a time for the best game deals and highest discounts throughout the whole year!
On K4G, we have prepared over 100 game offers at low prices such as F1 22, FIFA 23 PRE-ORDER, Red Dead Redemption 2, Elden Ring or Total War: WARHAMMER III.
Moreover, you can Save Extra 6% with a special code: RELAX on every product. Discount code is valid from Jul 8th, 00:01 AM CEST to Jul 25th, 23:59 PM CEST for all orders up to €65.
How to use a discount code on K4G.com? It is simple:
Add the product you want to buy to the cart by clicking the "Buy now" button: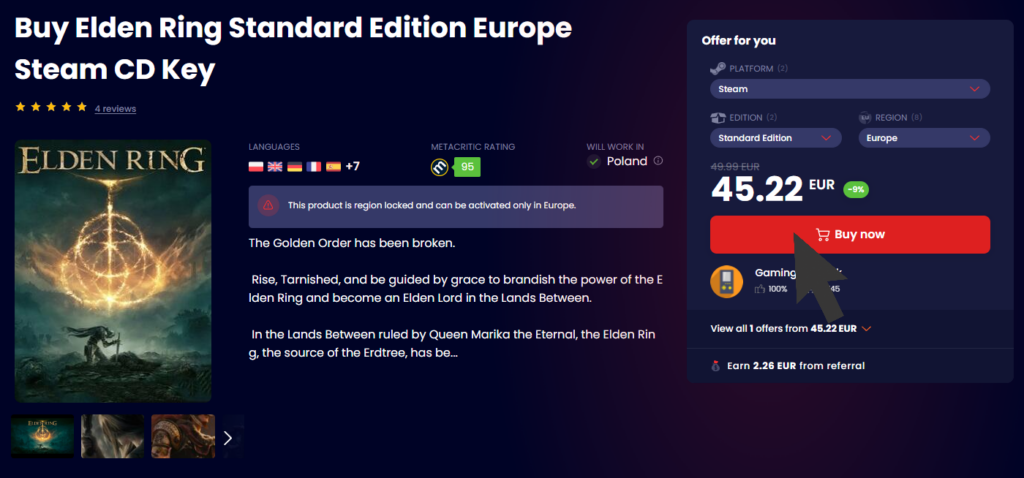 Go to Checkout, choose your payment method and enter the code in the Discount code field in the Order Summary section: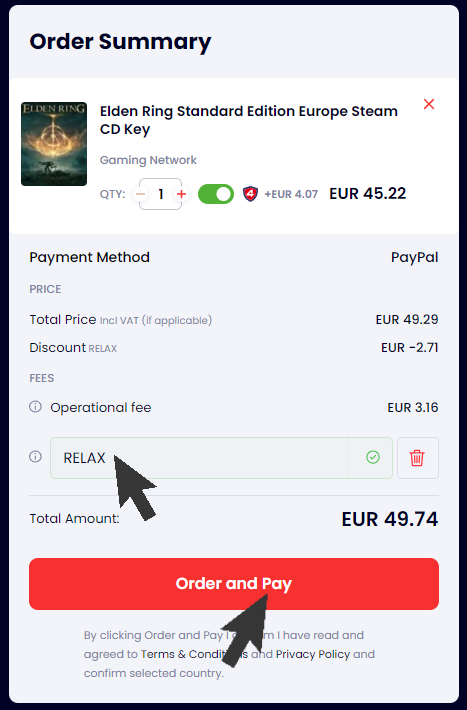 And there ya go! Not only you can save money with our Summer Sale offer (up to 91% off the retail price), but with the RELAX discount code, you can save additional 6% – Sounds good right?
Feel free to take a look at our Summer Sale on K4G.com right here! Remember that the sale lasts until July 25th, don't miss it!
See you at the next sale!