Upcoming Games Releases – January 2023
3 January 2023 / News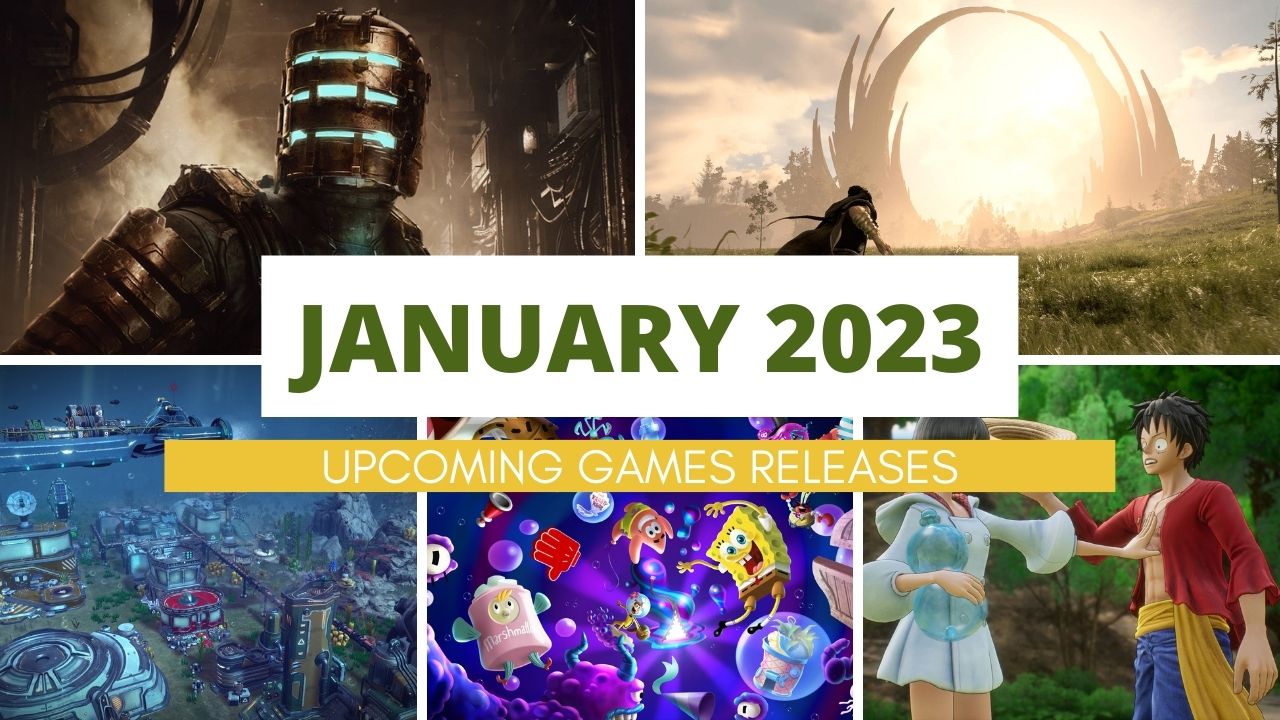 New year is a great moment for gamers because of the opportunity for new and upcoming games. There is no difference in the beginning of 2023. January will bring many intriguing new games which should please all kinds of gamers' tastes.
This month brings big premieres for all fans of action games, but there will also be something for fans of simulators and indie ones. And for horror games, the end of January will be huge with a remake of an all-time classic. But without further ado, let's look at the list of upcoming games.
One Piece Odyssey – 12 January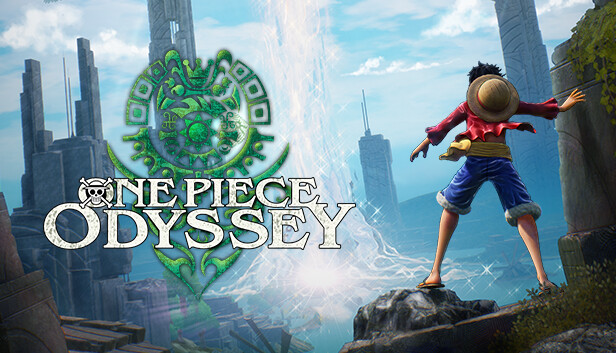 One Piece Odyssey is an RPG game created with the direct involvement of Eiichiro Oda, the original author of One Piece. To celebrate 25 years of Luffy's adventures, the game combines JRPG elements with the story of One Piece and adds new stories, characters and monsters designed to complement the original story. Become Luffy and sail along the Grand Line with the Straw Hat Crew. Explore the new land of Waford which will surprise on every step with marvels of nature, great enemies and strange island locals. Game will be available on PC and consoles: PlayStation 4 and 5 and Xbox Series X/S
Check out our One Piece Odyssey right here!
Aquatico – 12 January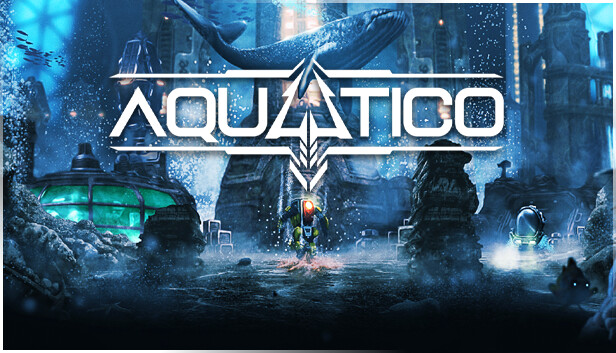 Aquatico will be a real catch for all survival city builders fans. The game is set in the depths of the sea because the Earth's surface has become a wasteland, forcing humanity to go underwater. Take part in colonizing the ocean floor and try to build a thriving underwater colony. Strategically thinking needed to flourish and many occasions to face challenges of oceanic life. You will need to provide oxygen, food, supplies and other resources to your city. Life among the fish will be available for PC Gamers on Steam and Epic Games Launcher.
Persona 3 Portable – 18 January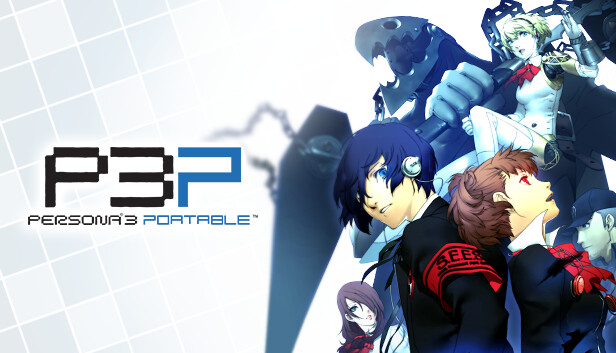 Persona 3 Portable is an enhanced re-release of Persona 3, originally released for PlayStation Portable. Try this classic JRPG which revolves around the butterfly effect. Experience a dark and emotional journey through the lives of two protagonists and their social possibilities. Persona 3 Portable would be ported on Xbox One, Xbox Series X/S, PlayStation 4, the Nintendo Switch and Microsoft Windows via Steam and the Microsoft Store.
Forspoken – 24 January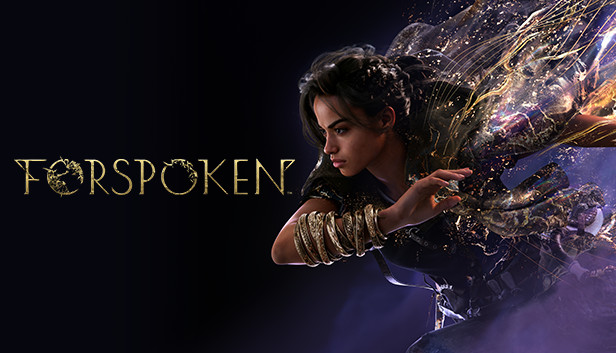 Forspoken is a brand-new action RPG from Luminous Productions. Become Frey, a New Yorker transported to the mysterious and harsh land of Athia. Follow her journey in search of a way home. Frey must learn how to use her newly obtained magical powers to face the dangers of Athia. With her magical bracelet "Cuff" she sets off on a journey to find a way home. Frey's journey through this strange and treacherous land will take her deep into the heart of corruption, where she must battle monstrous creatures and confront the powerful Tantas. Traverse breathtaking landscapes and uncover secrets that awaken something much more from within. Forspoken will be available for PC and PlayStation 5.
Check out our Forspoken right here!
Dead Space Remake – 27 January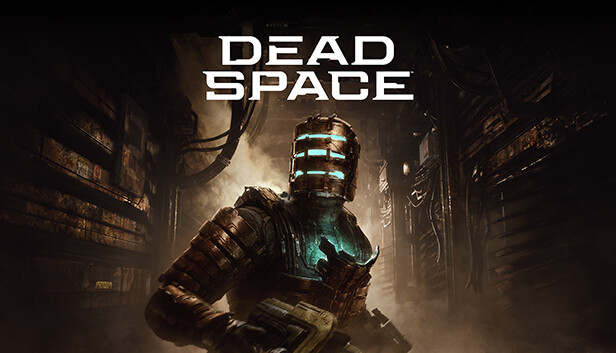 Dead Space is a survival horror video game that was originally developed by Visceral Games and released in 2008 for the Xbox 360, PlayStation 3, and Microsoft Windows. The game is set in the year 2508 and follows the story of Isaac Clarke, an engineer who is sent to investigate a mining spaceship that has gone silent. As Isaac investigates the ship, he becomes trapped and must fight to survive against a group of undead creatures known as Necromorphs. The game's remake was reimagined by EA Redwood Shores, who rebuilt the original game from the scratch to present it on the modern PC, Xbox Series X|S and PlayStation 5. Must-play for every gamer.
Check our Dead Space Remake right here!
SpongeBob SquarePants: The Cosmic Shake – 31 January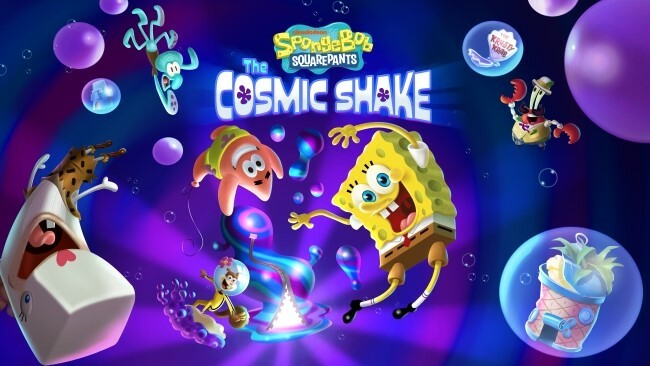 SpongeBob and his best pal Patrick are back in the long awaited SpongeBob SquarePants: The Cosmic Shake. Our spongy hero will encounter new mischief as he fights mysterious handlers of wish-granting mermaid tears. We will traverse very well known places and quite new territories under the sea with the help of new tools to deal with any challenges which SpongeBob will encounter. The novelty for this part of the game will be access to Wishworlds which will take us to places full of knights, cowboys, pirates and prehistoric snails. The game is a 3D platformer set in a world inspired by the renowned Nickelodeon cartoon and will be available for PC, Xbox Series X|S and PlayStation 5.
Check out our SpongeBob SquarePants: The Cosmic Shake right here!
This will be a great month for gamers, will it? Lot to choose from and fascinating opportunities to explore new stories or to relive those well known. Are you ready for gaming January 2023? Let us know in the comments!