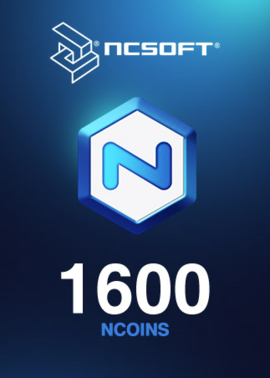 Compra 1600 NCoins Europe NCSoft CD Key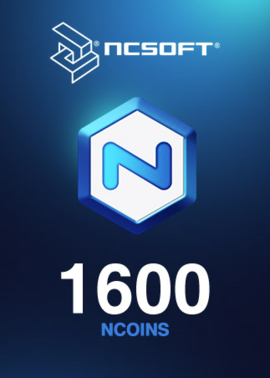 Questo prodotto ha una restrizione regionale e può essere utilizzato solo in Europa.
NCSoft NCoin is a virtual currency in all of NCSoft's games; including, Aion, Lineage II, WildStar and Blade & Soul. NCoin may be used in-game to purchase valuable digital items such as an assortment of vanity items, costumes, mounts, and experience boosts.
Offerte per te

Piattaforma

Regione