Articles related to the keyword:
Hearthstone
In the vast realm of gaming, one genre that has enthralled players for generations is card games. These intricate yet exhilarating games hold a unique charm that transcends time and technology. One shining star in this genre is Hearthstone, a...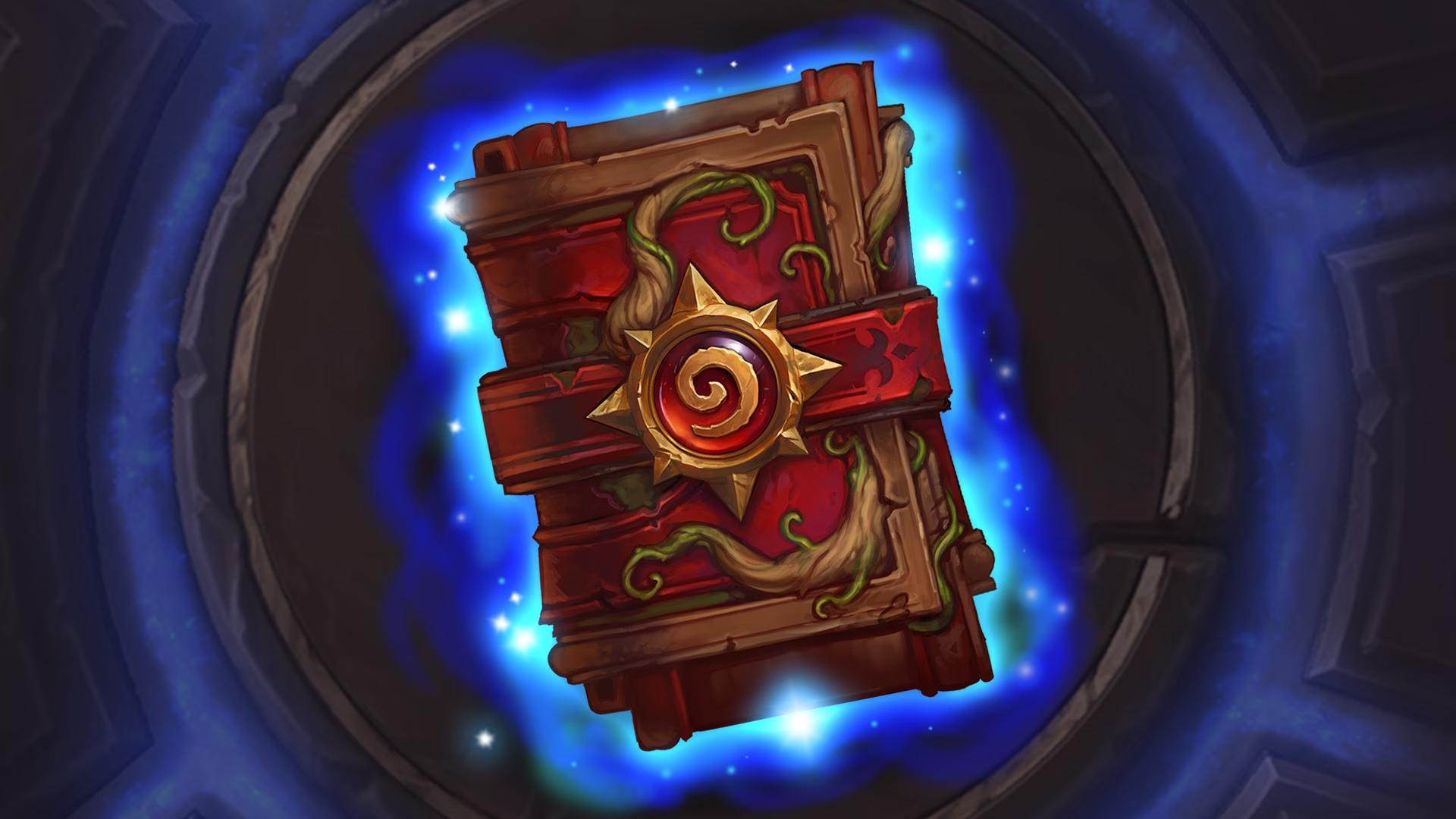 In the dynamic world of gaming, where technology and creativity collide, few genres have captivated players as much as Collectible Card Games (CCGs). With their unique blend of strategy, skill, and chance, CCGs offer an unparalleled gaming...