DLC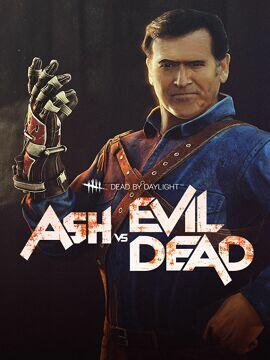 Kaufen Dead by Daylight - Ash vs Evil Dead Steam CD Key
DLC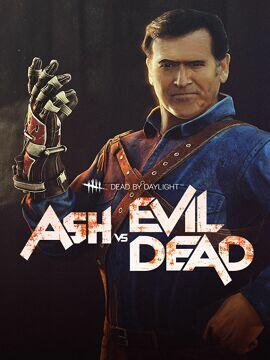 Dieses Produkt ist ein DLC und benötigt das Hauptspiel, um zu spielen.
Ash vs Evil Dead is a completely new and just introduced character of Dead by Daylight. Purchasing the Ash vs Evil Dead DLC will unlock a new survivor, Ash Williams and an exclusive item just for that new person.

Ashley J. Williams, the lege...
Angebot für Sie

Plattform

Region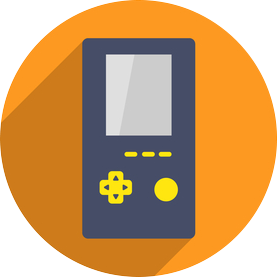 Alle 1 Angebote ansehen von 4.94 EUR
0.25 EUR durch Empfehlung verdienen