DLC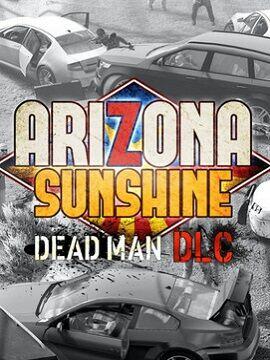 Compra Arizona Sunshine - Dead Man Steam CD Key
DLC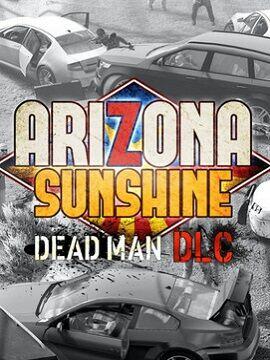 Questo prodotto è una DLC e richeide il gioco principale per essere utilizzato.
Arizona Sunshine - Dead Man is a three-dimensional zombie shooter in the lead role for the PC and PS4 platform, designed from scratch with the use of virtual reality helmets in mind. You need them to run the game.

The production for the PC version fully cooperates with the Steam ...
Offerte per te

Piattaforma

Regione
VIP Price

-38%
2.49 EUR
1.53

EUR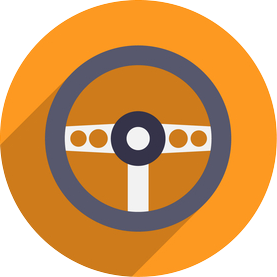 Vedi tutti 1 le offerte da 1.70 EUR
Guadagna 0.09 EUR dal referral