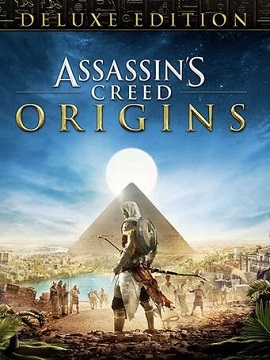 Compra Assassin's Creed Origins Deluxe Edition Europe Uplay CD Key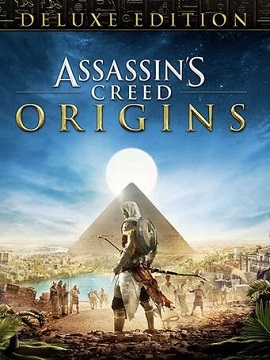 This is Deluxe Edition and it contains additionally: The Ambush at Sea mission, The Desert Cobra pack (Including 1 outfit, 2 legendary weapons, 1 legendary shield, and 1 mount), and 3 Ability points.
Mostra tutte 2 le note importanti
Assassin's Creed: Origins is the next installment of the best-selling series of open-world action games, developed by an in-house Ubisoft studio based in Montreal, Canada. The production is a kind of a new opening for the series, introducing a number of changes, improvements and completely n...
Offerte per te

Piattaforma
(2)
Edizione
(3)

Regione
(7)