DLC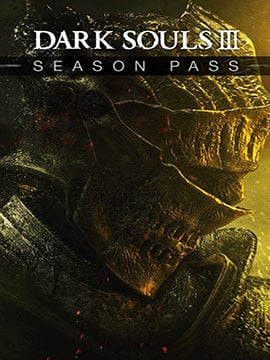 Compra Dark Souls III - Season Pass Steam CD Key
DLC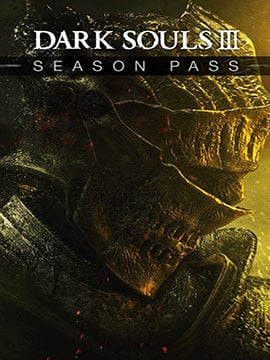 Questo prodotto è una DLC e richeide il gioco principale per essere utilizzato.
Mostra tutte 2 le note importanti
Dark Souls III is an action role-playing video game industrialized by FromSoftware and released in 2016 by Bandai Namco Entertainment. Season Pass spreads the base game by adding contents of two big DLCs free later – Ashes of Ariandel and The Ringed City.
 
Dark Souls III S...
Offerte per te

Piattaforma

Regione
(3)