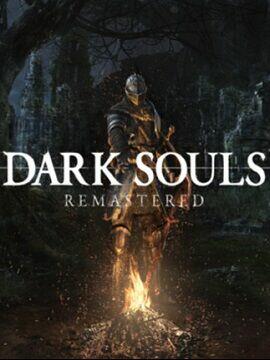 Compra Dark Souls: Remastered Steam CD Key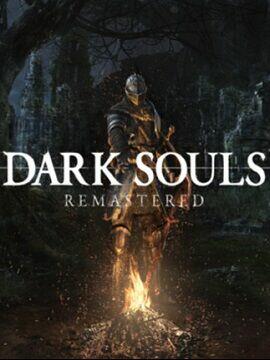 This product contains the base game along with the Artorias of the Abyss DLC.
Mostra tutte 2 le note importanti
Dark Souls is known for its difficulty, which makes every encounter equally thrilling and exhausting, especially battles with powerful bosses. The remastered version was released in May 2018 and introduced players to updated graphics, frame rate and online features.

...
Offerte per te

Piattaforma
(3)

Regione
(6)
REGULAR PRICE

-18%
39.99 EUR
32.48

EUR
VIP Price

-26%
39.99 EUR
29.23

EUR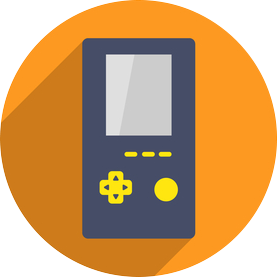 Vedi tutti 1 le offerte da 32.48 EUR
Guadagna 1.62 EUR dal referral