DLC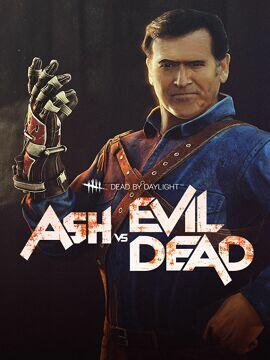 Compra Dead by Daylight - Ash vs Evil Dead Steam CD Key
DLC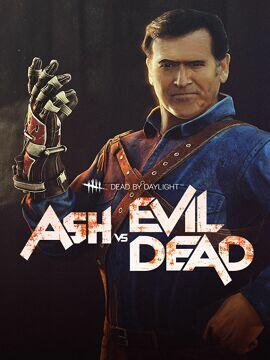 Questo prodotto è una DLC e richeide il gioco principale per essere utilizzato.
Ash vs Evil Dead is a completely new and just introduced character of Dead by Daylight. Purchasing the Ash vs Evil Dead DLC will unlock a new survivor, Ash Williams and an exclusive item just for that new person.

Ashley J. Williams, the lege...
Offerte per te

Piattaforma

Regione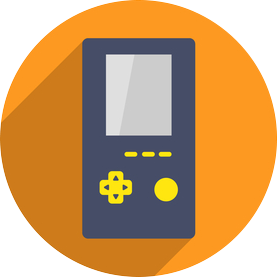 Vedi tutti 1 le offerte da 4.94 EUR
Guadagna 0.25 EUR dal referral