DLC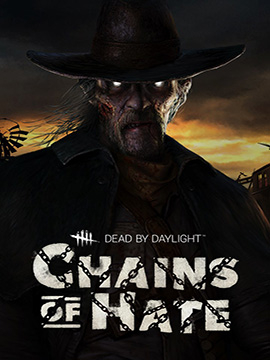 Compra Dead by Daylight - Chains of Hate Chapter Steam CD Key
DLC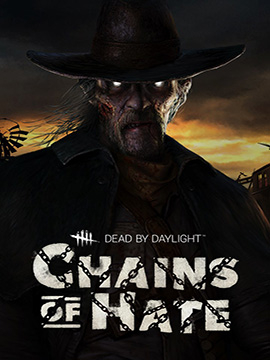 Questo prodotto è una DLC e richeide il gioco principale per essere utilizzato.
Dead by Daylight has a new chapter: Chains of Hate. Contains an Assassin, Death Eater, Survivor, Zarina Kassir and a map. Purchasing an add-on will unlock a new killer, a new survivor, and an special survivor item.

The new chapter for Dead by Daylight features a new ...
Offerte per te

Piattaforma

Regione
VIP Price

-16%
6.99 EUR
5.83

EUR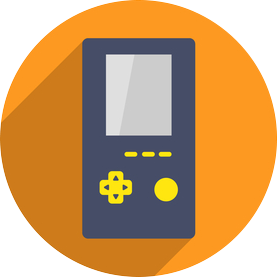 Vedi tutti 1 le offerte da 6.48 EUR
Guadagna 0.32 EUR dal referral