Articles related to the keyword:
SEGA
Are you ready to embark on an electrifying gaming adventure that combines espionage, action, and intricate decision-making? Look no further than "Alpha Protocol", a captivating game that takes you deep into the world of international espionage,...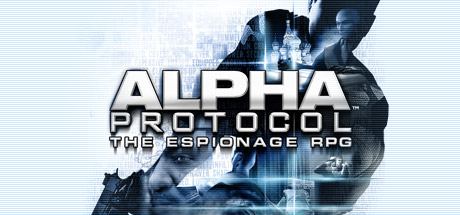 Like a Dragon Gaiden: The Man Who Erased His Name is an action adventure game that serves as a smaller side story within the Like a Dragon series, which was formerly known as Yakuza. Developed by Ryu ga Gotoku Studio, Sega's in-house team...