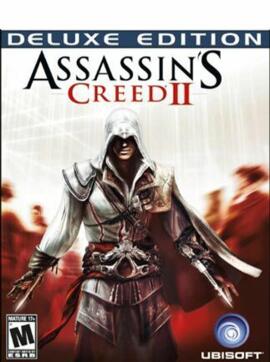 Compra Assassin's Creed II Deluxe Edition Uplay CD Key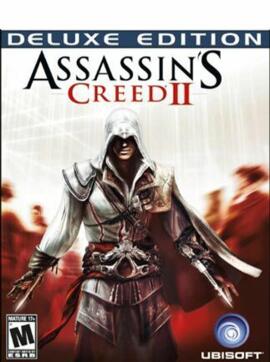 This is Deluxe Edition and it contains 3 additional maps: Palazzo Medici, Santa Maria Dei Frari, and the Arsenal Shipyard.
Assassin's Creed® 2 is the follow-up to the title that became the fastest-selling new IP in video game history. The highly anticipated title features a new hero, Ezio Auditore da Firenze, a young Italian noble, and a new era, the Renaissance.
 
Assassin's Creed 2 retains the core g...
Oferta para ti

Plataforma
Edición
(2)

Región
(3)