DLC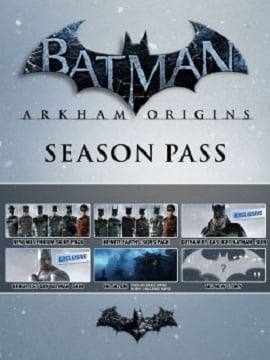 Compra Batman: Arkham Origins - Season Pass Europe Steam CD Key
DLC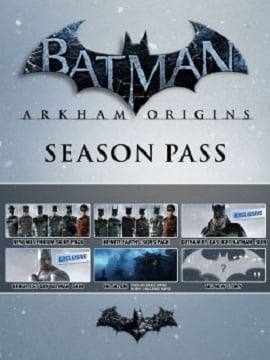 Este producto es un DLC y requiere el juego principal para poder jugar.
Mostrar todas las 2 notas importantes
Batman: Arkham Origins is the third in the series of spectacular action games, the protagonist of which is the Batman. The production of the title was undertaken by WB Games Montreal (previously it prepared the conversion of Batman: Arkham City for the Wii U console) with the publi...
Oferta para ti

Plataforma

Región
(2)
VIP Price

-82%
19.98 EUR
3.43

EUR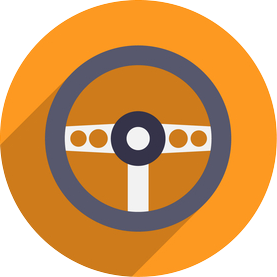 Ver todas las 1 ofertas de 3.81 EUR
Gana 0.19 EUR por recomendación