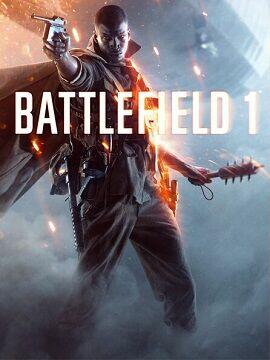 Compra Battlefield 1 (RU/PL Language Only) Origin CD Key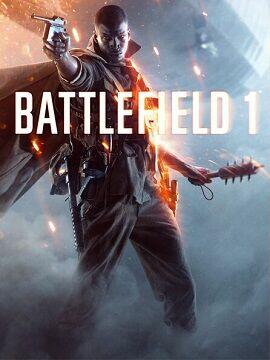 This product is available in Russian and Polish language only.
Battlefield 1 takes players to the hectic battlefields of World War I - from scorching, rocky deserts to mountains and coastal villages, you'll fight to change the landscape of the world with your victories and explosives. Fight on the frontlines of the First World War, ride a period vehicle...
Oferta para ti

Plataforma
(2)

Región
(3)