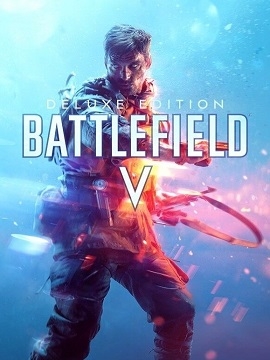 Compra Battlefield V Deluxe Edition United States XBOX Live CD Key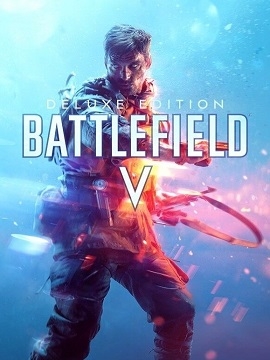 This is the Deluxe Edition and it contains the base game, Five Sets of Paratrooper Outfits, Special Assignments and 20 Weekly Items with Airlift.
Mostrar todas las 2 notas importantes
Battlefield V is another part of the best-selling series of shooters from DICE, a studio owned by Electronic Arts. The production was set in the realities of World War II, but instead of returning to the roots of the cycle, the authors decided to put on their own, quite broad-based...
Oferta para ti

Plataforma
(2)
Edición
(3)

Región
(7)
VIP Price

-44%
29.99 EUR
16.68

EUR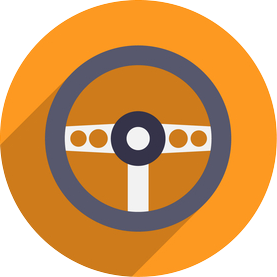 Ver todas las 1 ofertas de 18.53 EUR
Gana 0.93 EUR por recomendación