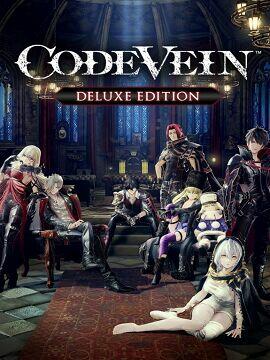 Compra Code Vein Deluxe Edition Steam CD Key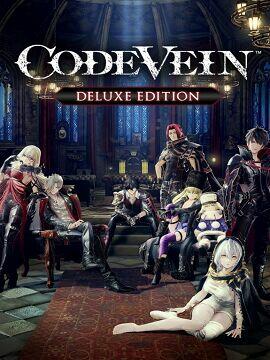 This is the Deluxe Edition and it contains Base game, Season Pass, Season Pass bonus: Alternate Mia Set and Deluxe Edition bonus: Accessory Set: Insatiable Bloodthirst.
Since Dark Souls appeared on consoles and personal computers, a trend for dark fantasy RPG-s with a demanding gameplay was becoming more famous all the time. Therefore, many similar products were developed. Code Vein is one of them. Mixing up together anime-like graphics with a pos...
Oferta para ti

Plataforma
(2)
Edición
(2)

Región
(6)
REGULAR PRICE

-74%
49.99 EUR
12.55

EUR
VIP Price

-77%
49.99 EUR
11.30

EUR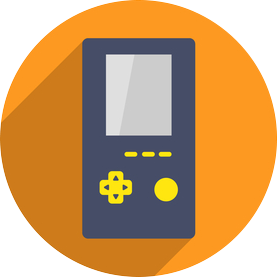 Ver todas las 1 ofertas de 12.55 EUR
Gana 0.63 EUR por recomendación