DLC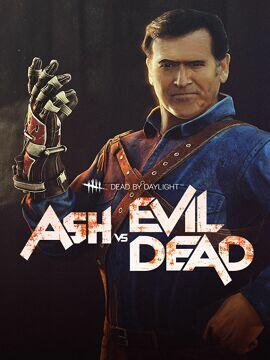 Compra Dead by Daylight - Ash vs Evil Dead Steam CD Key
DLC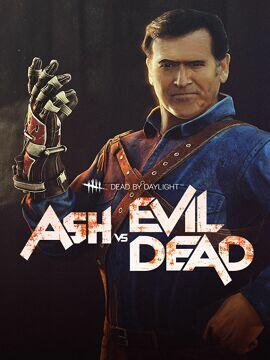 Este producto es un DLC y requiere el juego principal para poder jugar.
Ash vs Evil Dead is a completely new and just introduced character of Dead by Daylight. Purchasing the Ash vs Evil Dead DLC will unlock a new survivor, Ash Williams and an exclusive item just for that new person.

Ashley J. Williams, the lege...
Oferta para ti

Plataforma

Región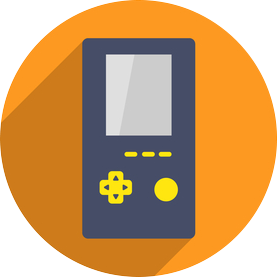 Ver todas las 1 ofertas de 5.03 EUR
Gana 0.25 EUR por recomendación