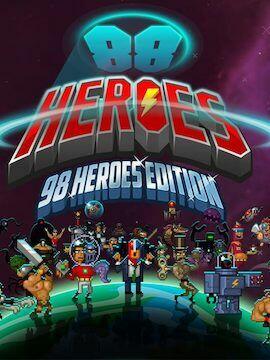 Compra 88 Heroes 98 Heroes Edition Europe Nintendo CD Key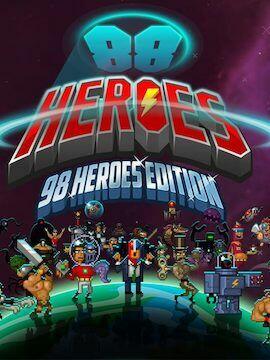 Questo prodotto ha una restrizione regionale e può essere utilizzato solo in Europa.
It's 8:08am on 8th August 1988, and the evil Dr. H8 has brought the world to the brink of total annihilation! His demands are simple: pay $88 octillion within 88 minutes, or Dr. H8's 88 thermonuclear warheads will wipe out the Earth! But who will save us in our time of need?...
Offerte per te

Piattaforma
(2)
Edizione
(2)

Regione
(2)
Guadagna 0.39 EUR dal referral