Articles related to the keyword:
BattleBit Remastered
In the ever-evolving world of gaming, certain titles shine brighter than the rest, capturing the hearts of players and etching their legacy into the gaming landscape. One such gem is BattleBit Remastered, a multiplayer first-person shooter that has...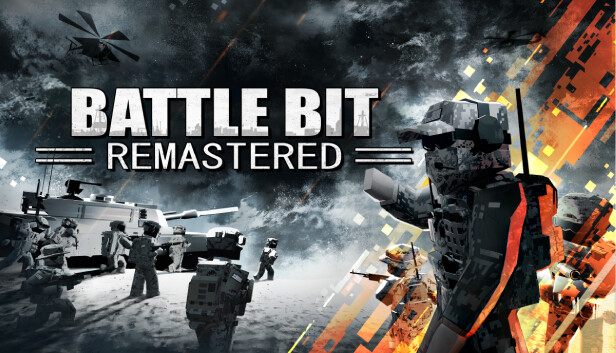 Are you ready for an adrenaline-pumping gaming experience that will transport you to the heart of intense battles and strategic warfare? Look no further than "BattleBit Remastered", a game that's redefining the first-person shooter genre. In this...