Articles related to the keyword:
Hollow Knight
In this comprehensive guide, we dive into the captivating realm of Hollow Knight, a mesmerizing metroidvania game that has enraptured the hearts of gamers worldwide. Developed by the talented indie studio Team Cherry and brought to life through...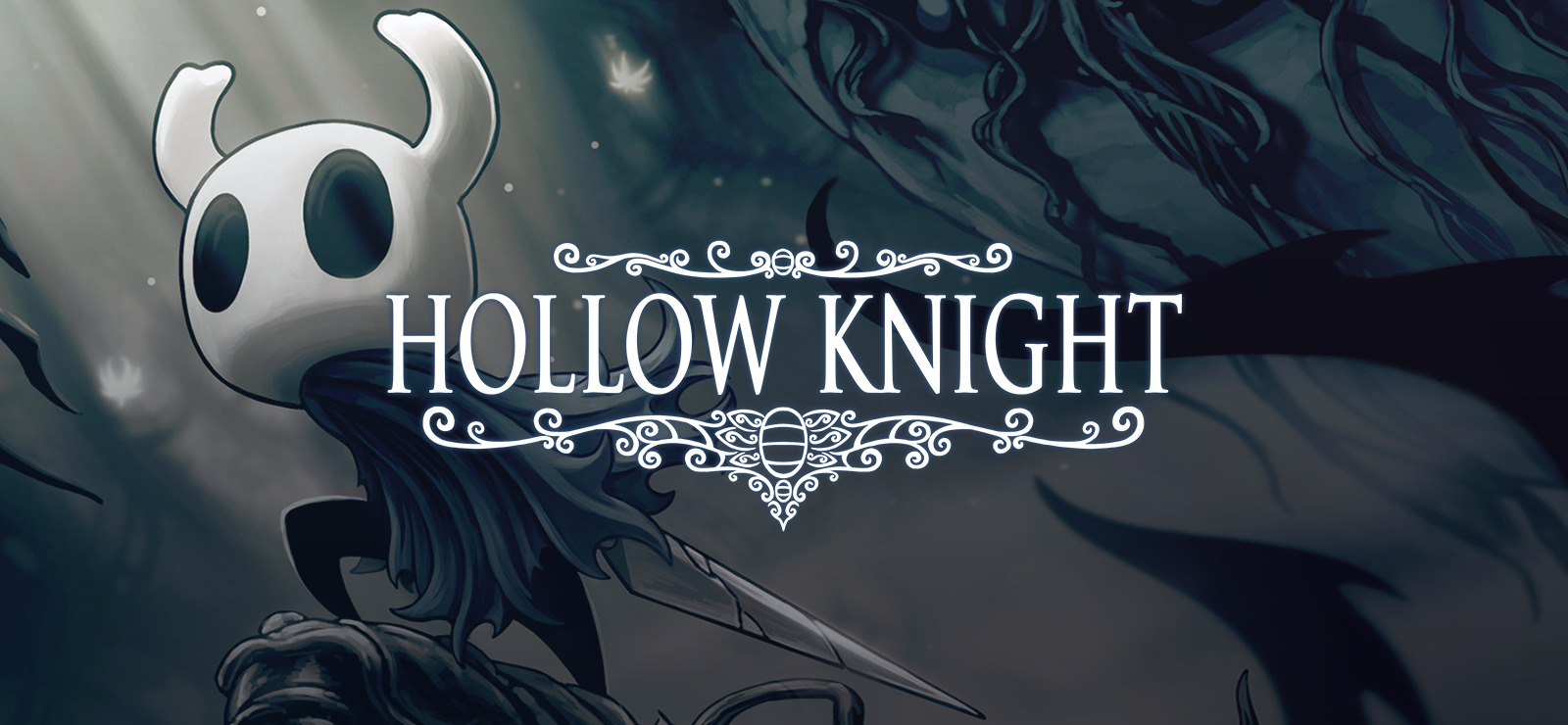 Hollow Knight: Silksong is an upcoming two-dimensional platformer game and the sequel to Hollow Knight. Developed by Team Cherry, it falls under the metroidvania sub-genre, characterized by exploration, combat, and a non-linear map structure. ...