Articles related to the keyword:
Security Breach
In the world of gaming, the thrill of survival horrors has captivated players for years. These heart-pounding experiences take players on a terrifying journey, testing their wits, nerves, and decision-making skills in the face of unspeakable...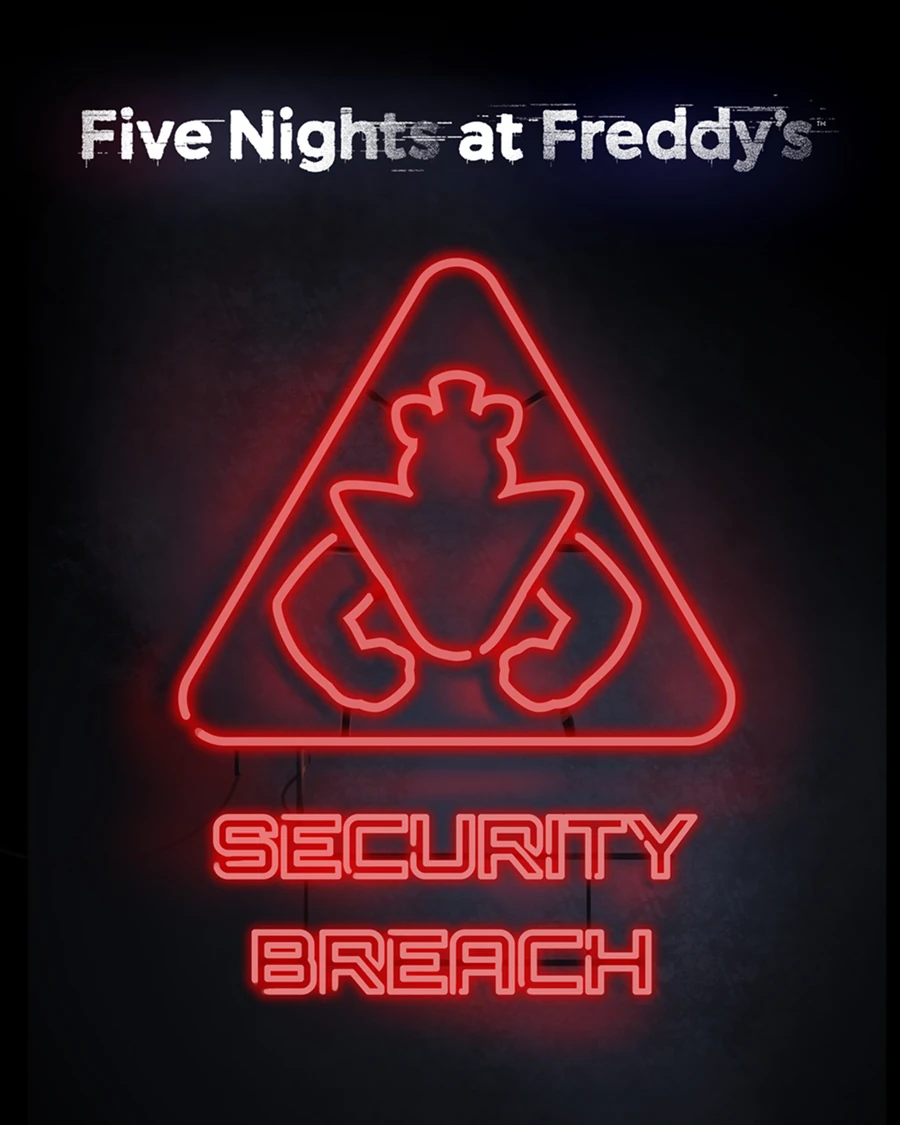 Welcome to the spine-chilling realm of Five Nights at Freddy's: Security Breach, the latest addition to the revered horror series that has been captivating gamers since its inception in 2014. Developed with unwavering dedication by Steel Wool...