Articles related to the keyword:
Windows
Are you a passionate gamer looking to elevate your desktop experience? Look no further than Wallpaper Engine, the ultimate software that transforms your Windows desktop into a dynamic canvas of live wallpapers. In this comprehensive guide, we'll...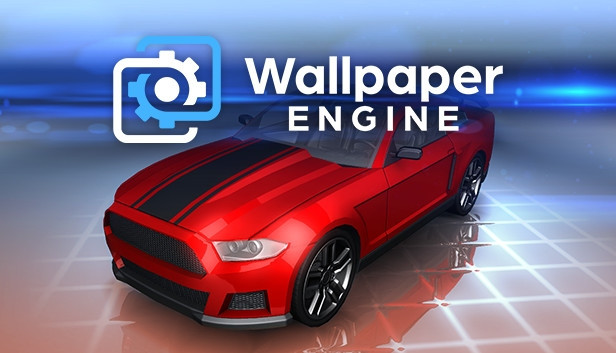 An operating system (OS) is a computer program that manages and coordinates the work of other programs and devices in a computer or other electronic device. It is the basic element of the software that enables communication between the user and the...