Articles related to the keyword:
city builders
SteamWorld Build is an economic strategy game that combines elements of a city builder with a dungeon management simulation. It is the sixth game in the SteamWorld series, created by the independent studio Thunderful Development. The game is set in...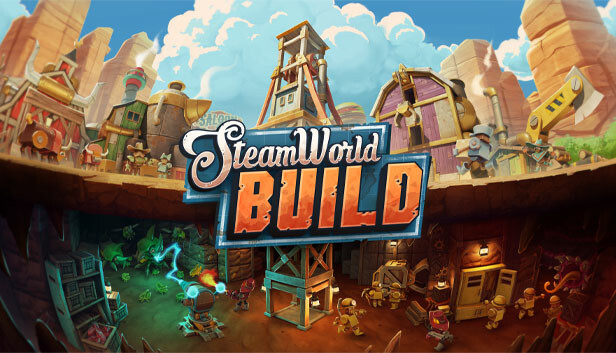 Cities: Skylines II is a city-building game that allows players to construct detailed cities on a large scale. The game features intricate economic systems, where players' choices have far-reaching consequences throughout the city. The maps in the...