Articles related to the keyword:
pass
Xbox Game Pass is a subscription service offered by Microsoft for its Xbox gaming consoles and Windows PCs. It provides subscribers with access to a vast library of video games for a monthly fee. The service includes a diverse range of games, from...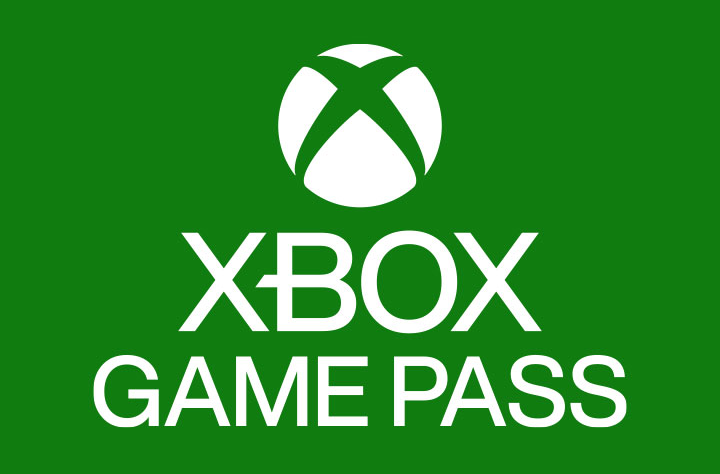 What is Xbox Game Pass? What is Xbox? What is Microsoft Corporation? What are Xbox Game Pass types? What are the advantages of Xbox Game Pass Ultimate What are the downsides of Xbox Game Pass Ultimate? Can you buy Xbox Game...