Articles related to the keyword:
Remastered
Dark Souls: Remastered, an enhanced edition of the 2011 classic, has taken the gaming world by storm. This article delves into the fascinating story behind this iconic game, explores its unique genre, provides essential release date information, and...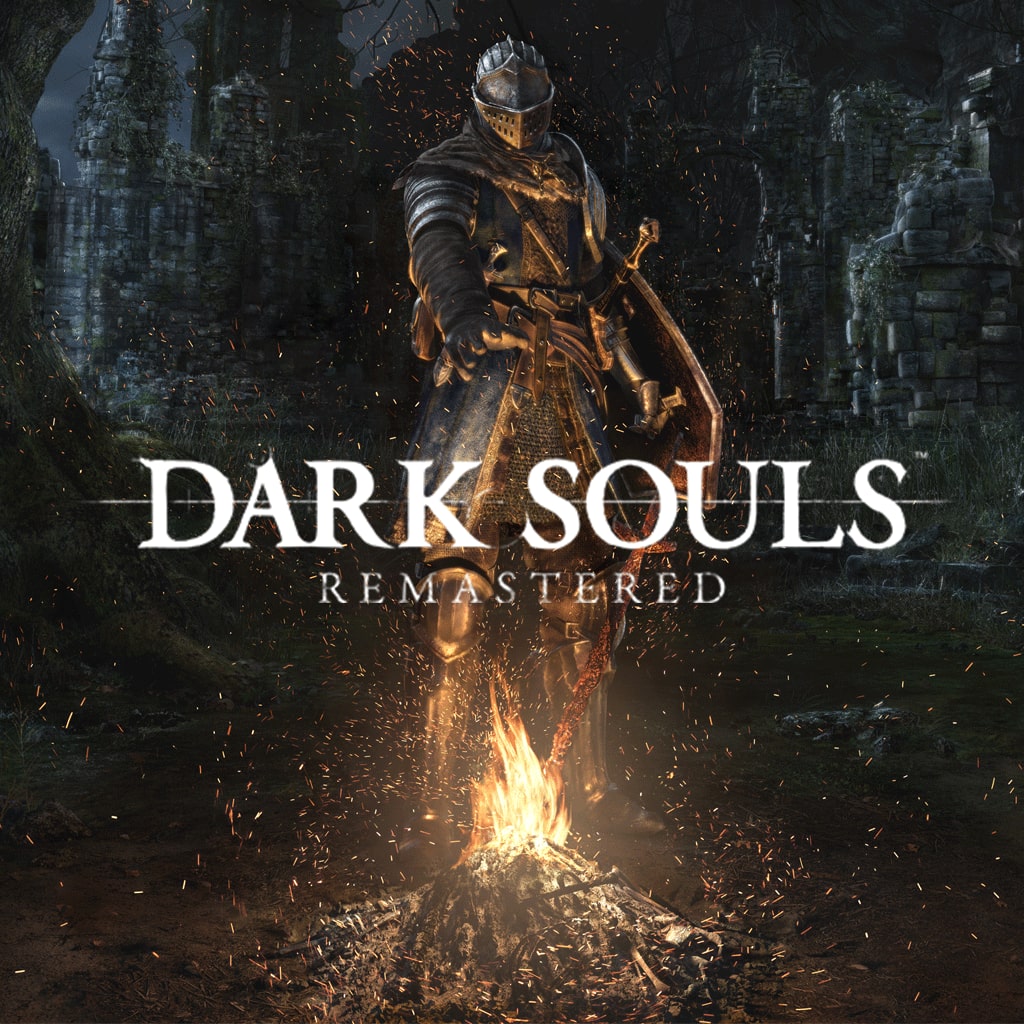 Are you ready to embark on an epic intergalactic journey that combines strategy, skill, and storytelling? Look no further than StarCraft: Remastered, a timeless classic that has been revitalized to captivate both old fans and new players alike. In...