Articles related to the keyword:
single player
Immortals of Aveum is an innovative single-player, first-person shooter with magical elements developed by Ascendant Studios, an independent game development studio consisting of experienced industry professionals known for creating highly detailed...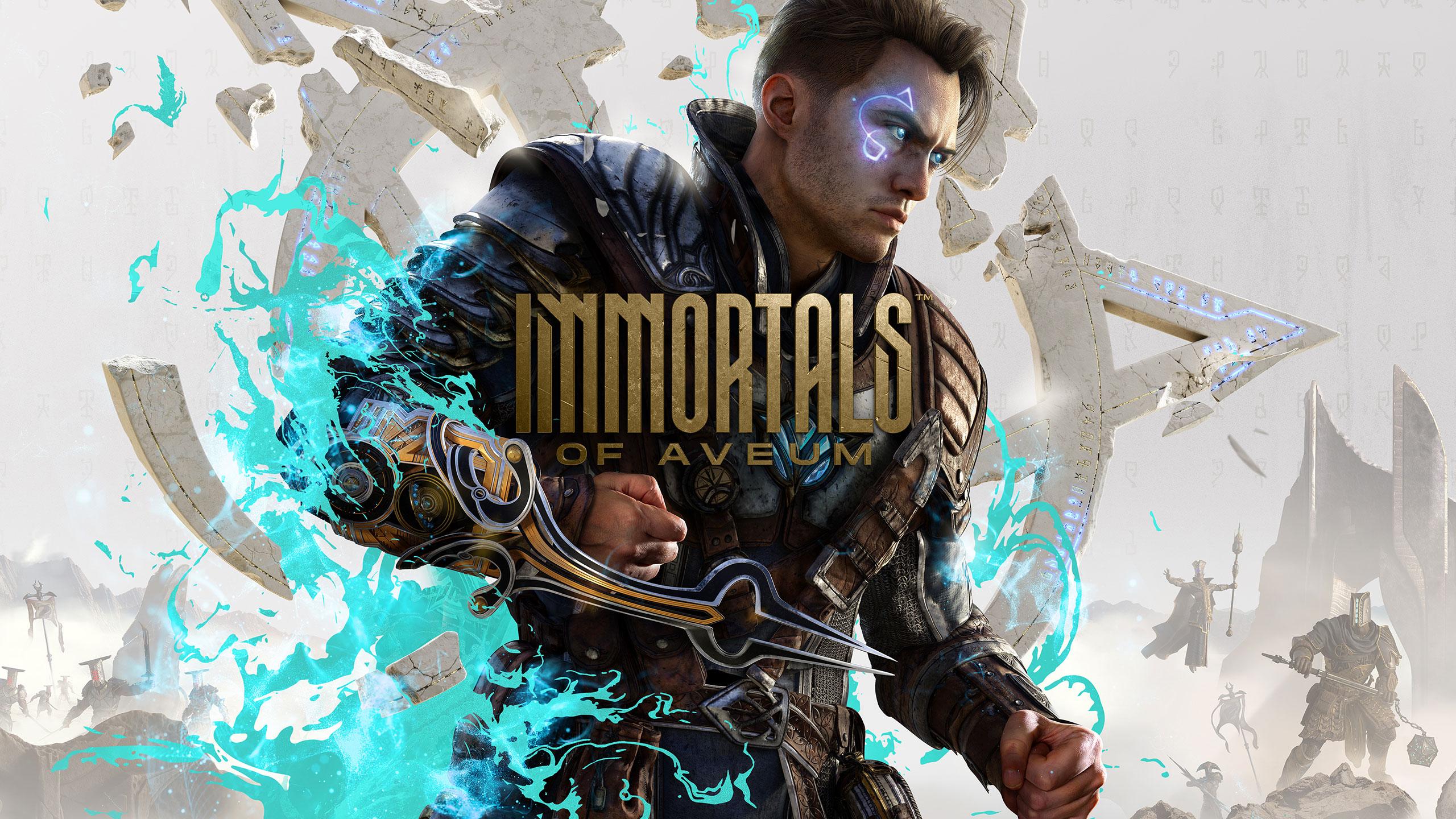 Single player games are computer or console games that are designed to be played by a single player. Unlike multiplayer games, where players compete or cooperate with each other online, single-player games focus on single-player gameplay in which...