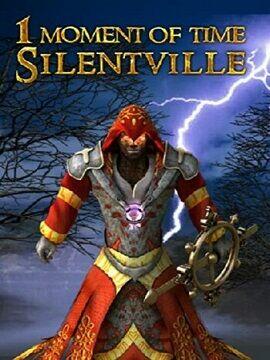 Buy 1 Moment Of Time: Silentville Steam CD Key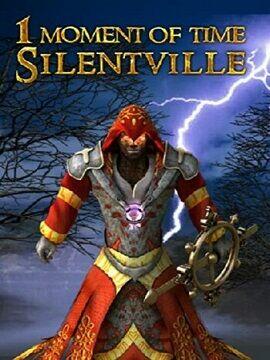 Silentville was a tiny, undistinguished town. But most of all, it was silent. Nothing unique ever happened there, until...


One sunny summer day, when, as usual, nothing unusual was happening, a very unusual storm came out of nowhere...


It's the kin...
Offer for you

Platform

Region