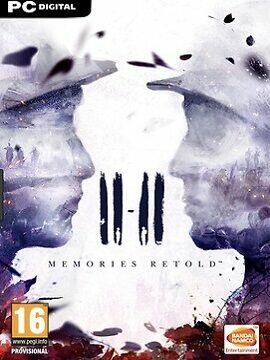 Buy 11-11 Memories Retold Europe XBOX One/Series X|S CD Key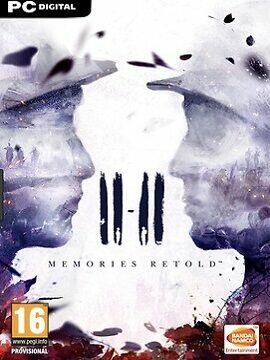 This product is region locked and can be activated only in Europe.
Show all 2 important notes
11-11: Memories Retold is the second game developed by the French studio DigixArt, the previous work of which is Lost in Harmony: Kaito's Adventure . The adventure game described here was created in cooperation with the famous company Aardman Studios, specializing in stop-motion an...
Offer for you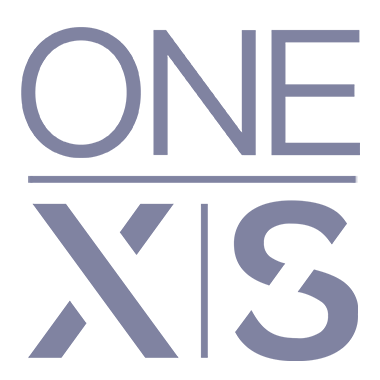 Platform
(2)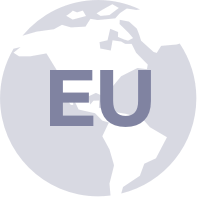 Region
(2)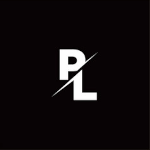 View all 1 offers from 25.00 EUR
Earn 1.25 EUR from referral