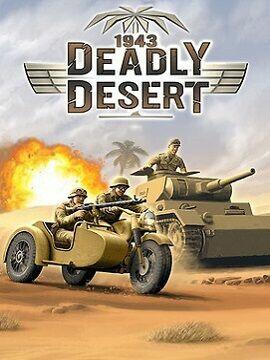 Buy 1943 Deadly Desert Steam CD Key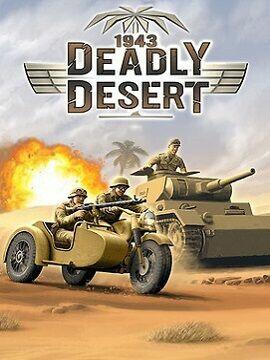 Action-packed World War 2 battles for the desert territories await you. Your ingenuity and leadership skills as general will determine victory or defeat. Will you survive the toughest fight in history?

"1943 – A hot, dusty wind sweeps through the camp. Scouts report ...
Offer for you

Platform

Region
REGULAR PRICE

-88%
9.99 EUR
1.12

EUR
VIP Price

-94%
9.99 EUR
0.56

EUR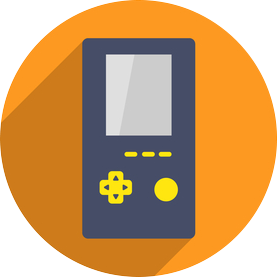 View all 1 offers from 1.12 EUR
Earn 0.06 EUR from referral