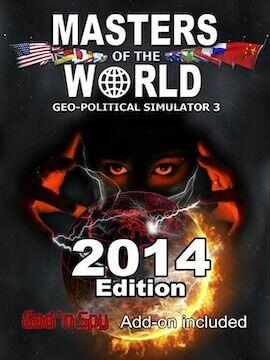 Buy 2014 Edition Add-on - Masters of the World Steam CD Key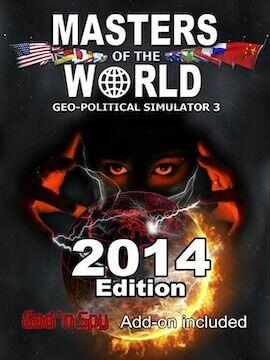 This is a DLC and it requires the base game of the product.
With the Geopolitical Simulator 2014 Edition add-on, take the sink into in-depth simulation with this fresh data set for January 1st, 2014. Plus, thanks to the integrated God'n Spy game mode, you can play the sorcerer's apprentice by changing key values or by creating events at any moment!
Offer for you

Platform

Region