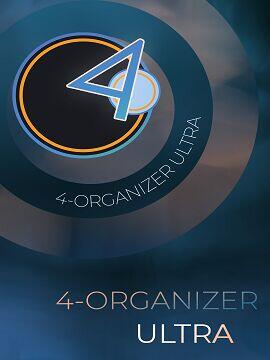 Buy 4-Organizer Ultra: AI-Powered Care for PC Ambeteco CD Key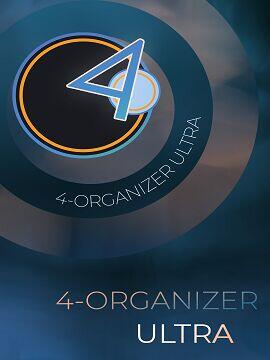 Make sure to check out the Activation Guide.
4-Organizer Ultra is an AI-powered program for fully automatic computer cleaning, sorting, speed-up, decluttering, and organizing. Uses seven artificial intelligence technologies to make your PC up to 58% faster, removes tens of gigabytes of rubbish, and organizes tens of thousands of files ...
Offer for you

Platform

Region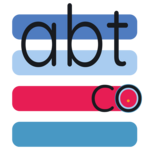 View all 1 offers from 17.99 EUR
Earn 0.90 EUR from referral