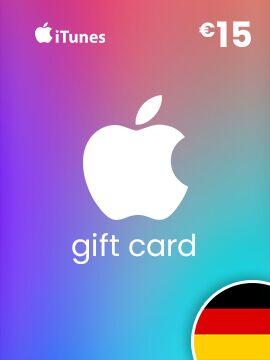 Buy Apple iTunes Gift Card 15 EUR Germany iTunes CD Key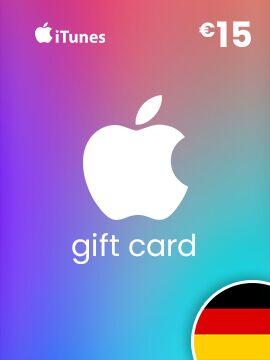 This product is region locked and can only be activated in Germany.
With Apple iTunes Gift Card you can buy and try this Apple service yourself.  With plenty of music offered in the selection, you might be pleasantly surprised by the available movies and even books! When you give iTunes Gift Cards to friends and family, they can choose whatever they want on ...
Offer for you

Platform
Value
(29)

Region
(11)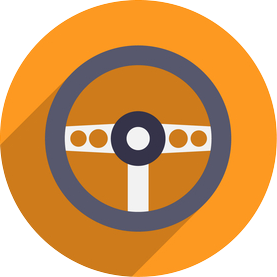 View all 1 offers from 16.28 EUR
Earn 0.81 EUR from referral