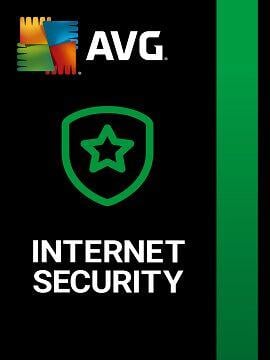 Buy AVG Internet Security 1 Year / 3 Devices AVG CD Key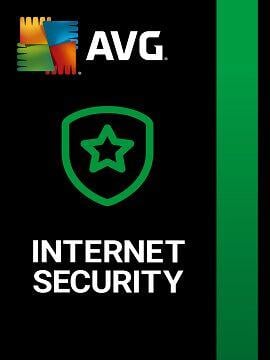 Make sure to check out the Activation Guide.
Advanced antivirus - computer, web & e-mail protection.

Real-time protection allkeep your computer free of viruses, spyware, rootkits, Trojans, and other nasty malware. It also blocks unsafe links, downloads, and email attachments, and lets you quickly scan removable USB ...
Offer for you

Platform
Lenght
(3)
Version
(4)

Region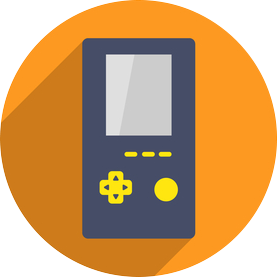 View all 2 offers from 4.19 EUR
Earn 0.21 EUR from referral