DLC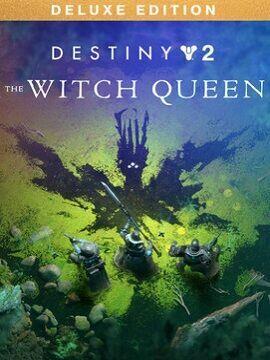 Buy Destiny 2: The Witch Queen Deluxe Edition Steam CD Key
DLC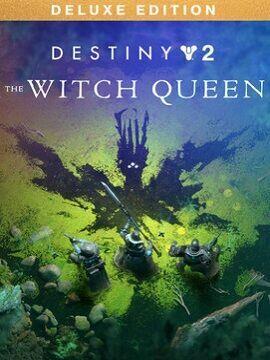 This is the Deluxe Edition and it contains: Seasons 16-19, two Year-5 Dungeons, an Exotic SMG, catalyst, ornament, and an Exotic Sparrow.
The Definitive Destiny Campaign
Venture into Savathûn's Throne World to uncover the puzzle of how she and her Lucent Hive stole the Light. Learn the secrets to crafting new weapons, the new Glaive, and exist the truth within her web of lies.

New De...
Offer for you

Platform
Edition
(3)

Region
(2)
Earn 1.96 EUR from referral