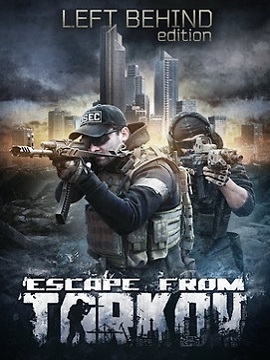 Buy Escape From Tarkov: Left Behind Edition CD Key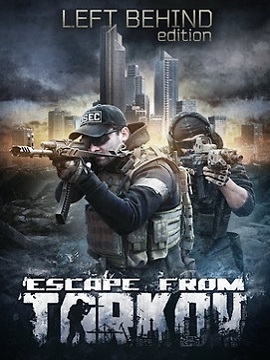 This is the Left Behind Edition and it contains: Early unlock of your digital copy (early access), Guaranteed access to closed beta, Bonus equipment at start, Increased size of stash (10x30) and Additional equipment and resources in stash.
Escape from Tarkov is a hardcore and realistic online first-person action RPG/Simulator with MMO features and a story-driven walkthrough.

With each day the situation in the Norvinsk region gets more and more complex. Incessant warfare in Tarkov has sparked massive pa...
Offer for you

Platform
Edition
(3)

Region
(2)