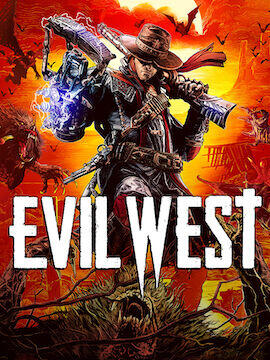 Buy Evil West Europe XBOX One/Series X|S CD Key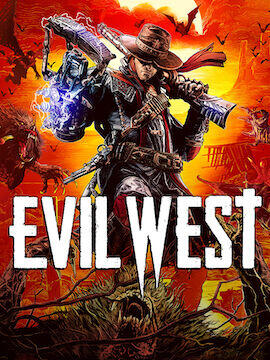 This product is region locked and can be activated only in Europe.
Show all 2 important notes
Evil never sleeps… but it bleeds.
A dark menace consumes the American frontier. As one of the last agents in a top-secret vampire-hunting institute, you are the final line between humanity and a deep-rooted terror that now emerges from the shadows. Rise up to become a W...
Offer for you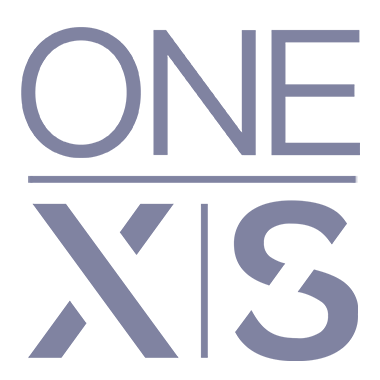 Platform
(2)

Region
(2)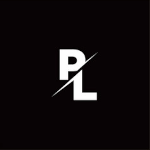 View all 1 offers from 49.99 EUR
Earn 2.50 EUR from referral