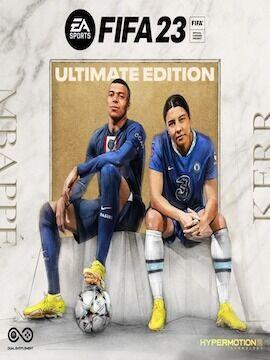 Buy FIFA 23 Ultimate Edition XBOX Europe XBOX One/Series X|S CD Key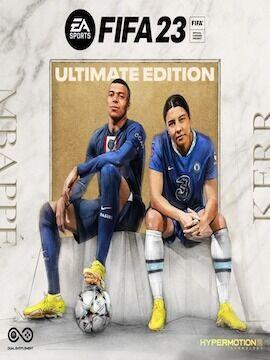 This is the Ultimate Edition and it contains 4,600 FIFA Points, Limited-Time Bonus: Untradeable FIFA World Cup™ FUT Hero Player item on November 11, 3 days of early access: Start playing FIFA 23 on Sep 27, FUT Ones to Watch Player Item (Untradeable) FUT Team of the Week 1 Player Item (Untradeable), Kylian Mbappé Loan Item, for 5 FUT matches, FUT Ambassador Loan Player Pick, for 3 FUT matches and Career Mode Homegrown Talent, local youth prospect with world-class potential.
Show all 2 important notes
 FIFA 23 will be the next game in the legendary football game franchise, which will be released in the fall of 2022. An official announcement of new contents has not yet been made. Undoubtedly, FIFA 23 will take into account the latest transfers, offer numerous leagues and thousands of licen...
Offer for you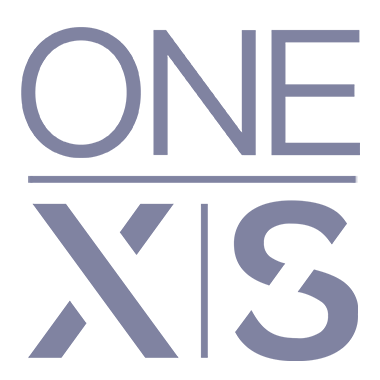 Platform
(5)
Edition
(2)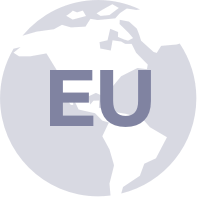 Region
(6)