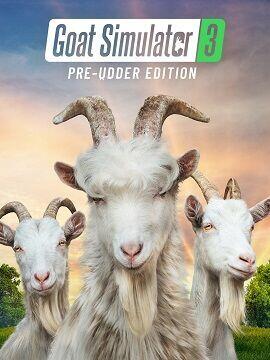 Buy Goat Simulator 3 Pre Udder Edition Europe Epic Games CD Key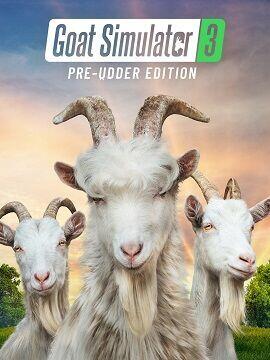 This is the Pre-Udder Edition and it contains Base game and Pre-Udder Gear DLC.
Show all 2 important notes
It's that time again. It's time to throw away any sensibility and logic and just go with the flow. Or rather, go with the goat. Goat Simulator 3 delivers just the right amount of absurd humour and carefree gameplay. You'll be running, jumping, headbutting and doing all sorts...
Offer for you

Platform
(2)
Edition
(2)

Region
(3)