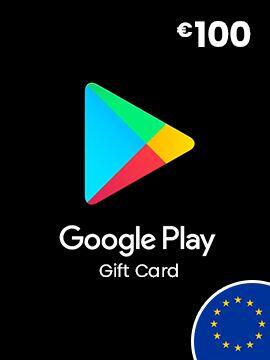 Buy Google Play Gift Card 100 EUR Europe Google Play CD Key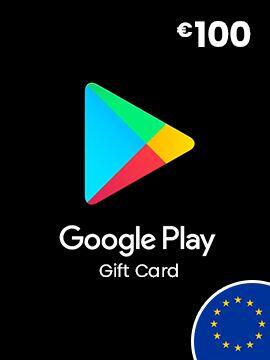 This product is region locked and CAN be activated only in selected countries using Euro as currency according to Google Play policies.
Show all 2 important notes
Firstly known as Android Market, Google Play operates since 2008, with a rebranding in 2012. Since then millions of apps have been published and downloaded. In 2016 the number of downloads exceeded 82 billion. It's no surprise as the variety of different apps, games, books, music and so on i...
Offer for you

Platform
Value
(24)

Region
(12)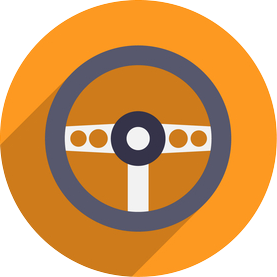 View all 1 offers from 106.71 EUR
Earn 5.34 EUR from referral