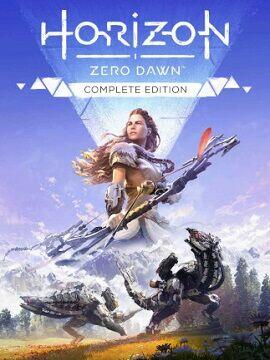 Buy Horizon Zero Dawn Complete Edition Steam CD Key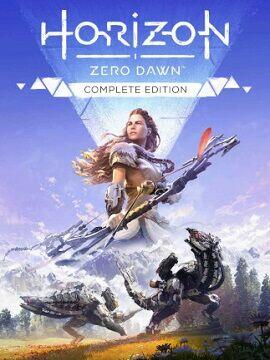 This is a Complete Edition and it contains Complete Edition includes:, Horizon Zero Dawn, The Frozen Wilds expansion, Carja Storm Ranger Outfit and Carja Mighty Bow, Carja Trader Pack, Banuk Trailblazer Outfit and Banuk Culling Bow, Banuk Traveller Pack, Nora Keeper Pack, Digital art book and PS4 theme.
Show all 2 important notes
Experience Aloy's entire legendary quest to unravel the mysteries of a world ruled by deadly Machines.

An outcast from her tribe, the young hunter fights to discover her past, explore her destiny… and stop a catastrophic threat to the future...
Offer for you

Platform
Edition

Region
(2)
Earn 0.61 EUR from referral