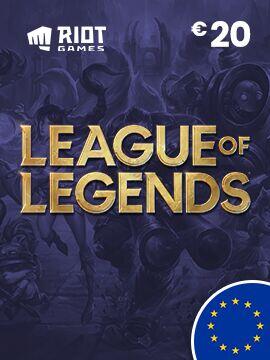 Buy League of Legends Gift Card 20 EUR Europe Riot CD Key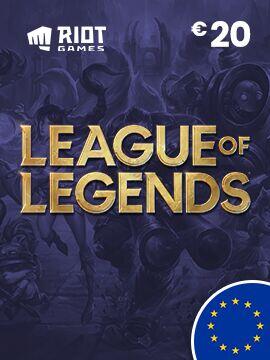 This product is region locked and can be activated only in Europe.
Show all 2 important notes
League of Legends Gift Card can be redeemeed for Riot Point (RP) which is one of the primary currencies used to unlock League of Legends content. Riot Points are purchased with real-world currency, and are only used in the Riot Store. Riot Points cannot be used to directly affect gameplay.
Offer for you

Platform
Value
(10)

Region
(2)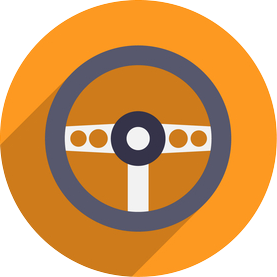 View all 2 offers from 21.34 EUR
Earn 1.07 EUR from referral