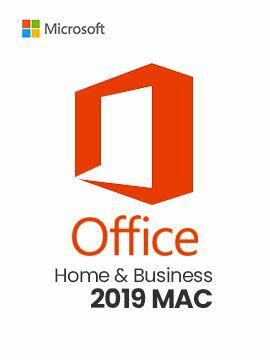 Buy Microsoft Office Home & Business 2019 Retail for Mac Microsoft CD Key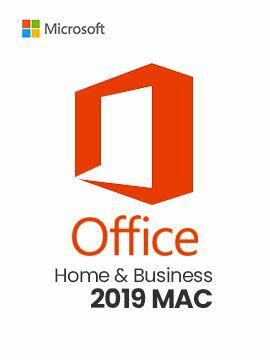 Make sure to check out the Activation Guide.
 Includes: Word 2019, Excel 2019, PowerPoint 2019, Outlook 2019


Create presentations, data models, and reports with tools and capabilities like PowerPoint Morph, new chart types in Excel, and improved inking across apps. Manage your time, email, and con...
Offer for you

Platform
Version
(2)

Region
(2)
View all 2 offers from 20.99 EUR
Earn 1.05 EUR from referral