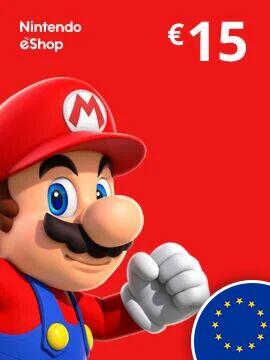 Buy Nintendo eShop Card 15 EUR Europe Nintendo CD Key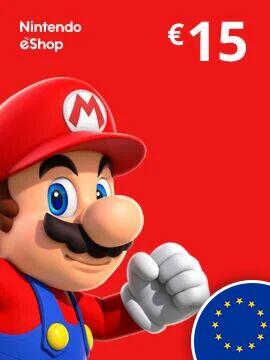 Keep in mind that each currency of this product can be activated only on accounts with the same currency. (for instance, EUR card on EUR balance account etc.). This product can be used only on Nintendo Switch, Nintendo 3DS and WiiU and the code has no expiration date.
Show all 2 important notes
The Nintendo eShop Card is one of the easiest, safest, and most cost-effective ways to use it! Purchase, visit the Nintendo Store, and select an option.
 
That pays off than a credit or a purchase, because every time you buy a Nintendo eShop you get the more you pay. ...
Offer for you

Platform
Value
(11)

Region
(4)