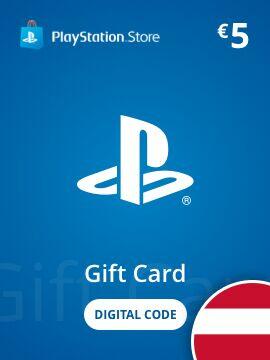 Buy PlayStation Network Gift Card 5 EUR Austria PSN CD Key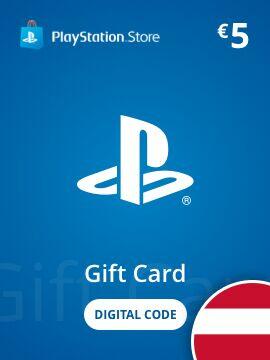 PSN cards give you the chance to add some value to your virtual PSN account easily. You may do that without giving an information about your credit card. Works with PS3, PS4, PS5, PSP and PS Vita. The code has no expiration date.
Show all 2 important notes
Want to find something extra? Download multiple different titles of every size and get add-ons or expansion packs for your favorite games.

Features
The Ultimate Entertainment Prepaid
PlayStation Network Cards fill your accou...
Offer for you

Platform
Value
(102)

Region
(32)
REGULAR PRICE

-11%
4.99 EUR
4.42

EUR
VIP Price

-25%
4.99 EUR
3.71

EUR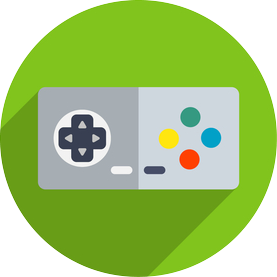 View all 4 offers from 4.42 EUR
Earn 0.22 EUR from referral